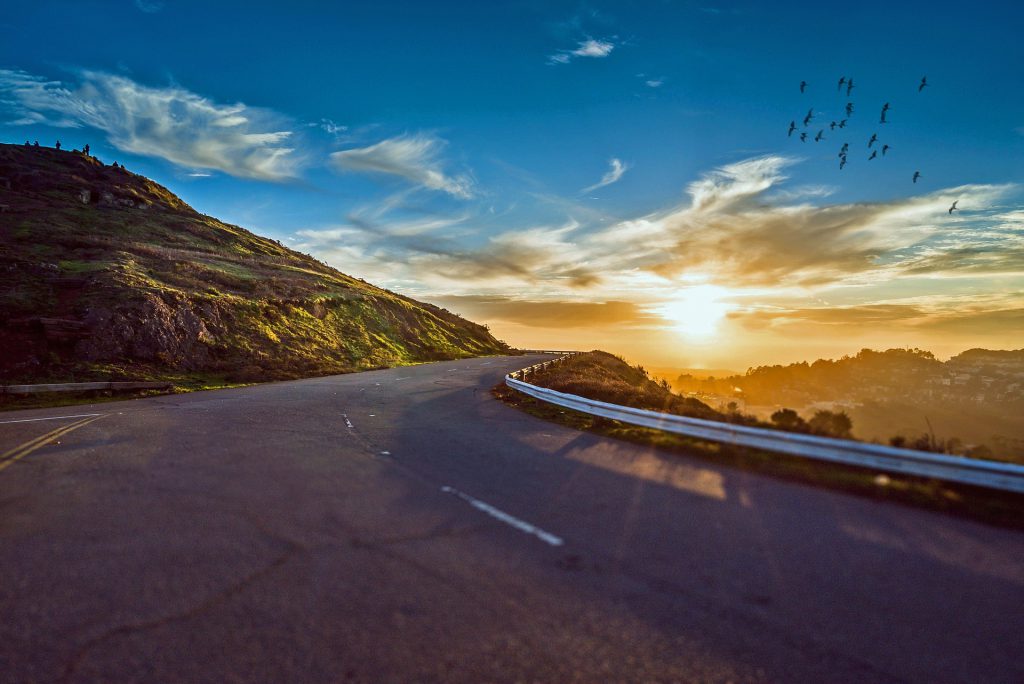 Welcome to Jones Family Footsteps! 
This site is dedicated to that timeless American favorite – the road trip. If you find yourself dreaming, wishing, planning or plotting to pack up and take off down the road to explore this great country of ours, we're right here beside you. If you came here to look at shoes, feet or footprints in the sand sorry to disappoint you but that's not what this is about.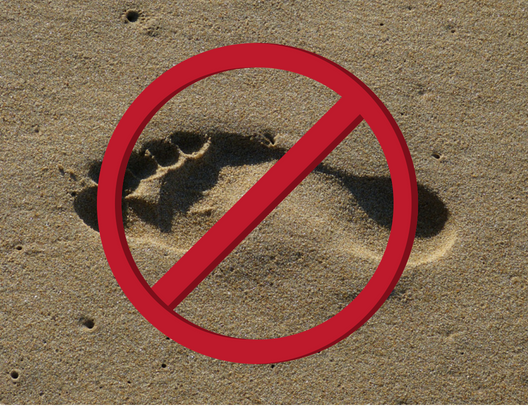 The Joneses
Hey guys, I'm Barbra. I'm a freelance writer and Mom from Arlington Texas. I'm married to Anthony and we have two kids, Joshua and Katie. We also have two dogs: A Jack Russell Terrier named Riley and a Bichon Frise named Sugar. We love to travel and more specifically we love road trips. We prefer taking our time on the road and enjoying the experience, rather than just rushing to our destination. Someone suggested writing about our travels and that was how the idea for this blog was born.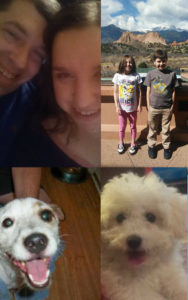 Summer 2019 Road Trip
On May 9th 2019 we will be leaving Texas and traveling around the United States all summer. I will be blogging every step of the way. We will be gone a total of four months. We plan to cover a big part of the South, Midwest and New England. In 2020 we will try to get to whatever states we miss. Our ultimate goal is to road trip to all 48 states in the continental United States.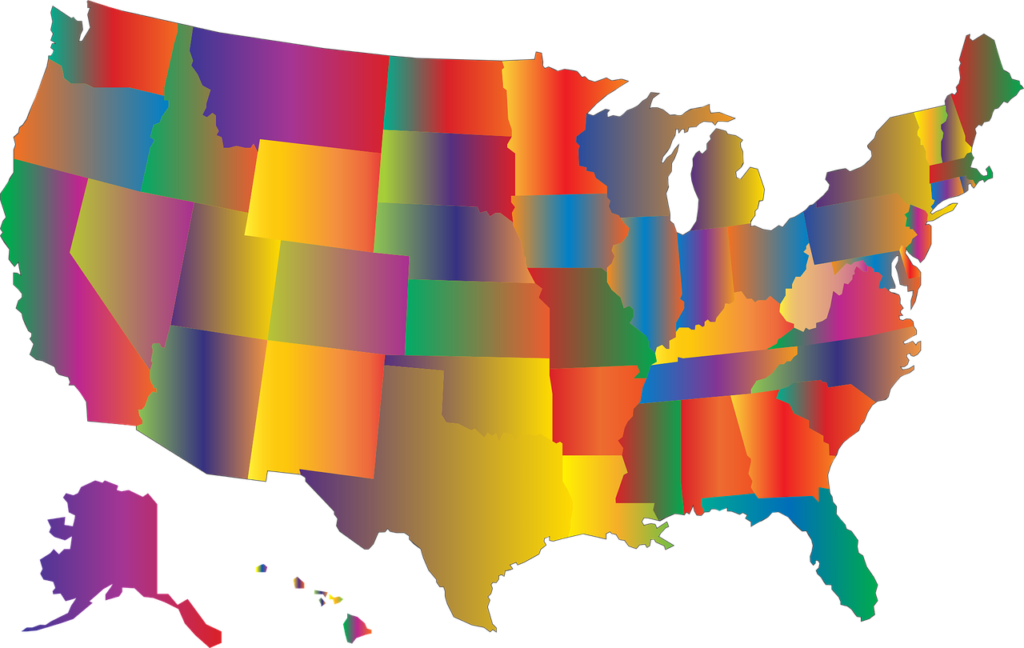 Come Join Us
While you can't literally join us (it might get a little crowded in the car) we would love for you to follow along with us on our journey. In addition to updates on our trip I will also be sharing travel tips and much more to help you plan your own American Road Trip.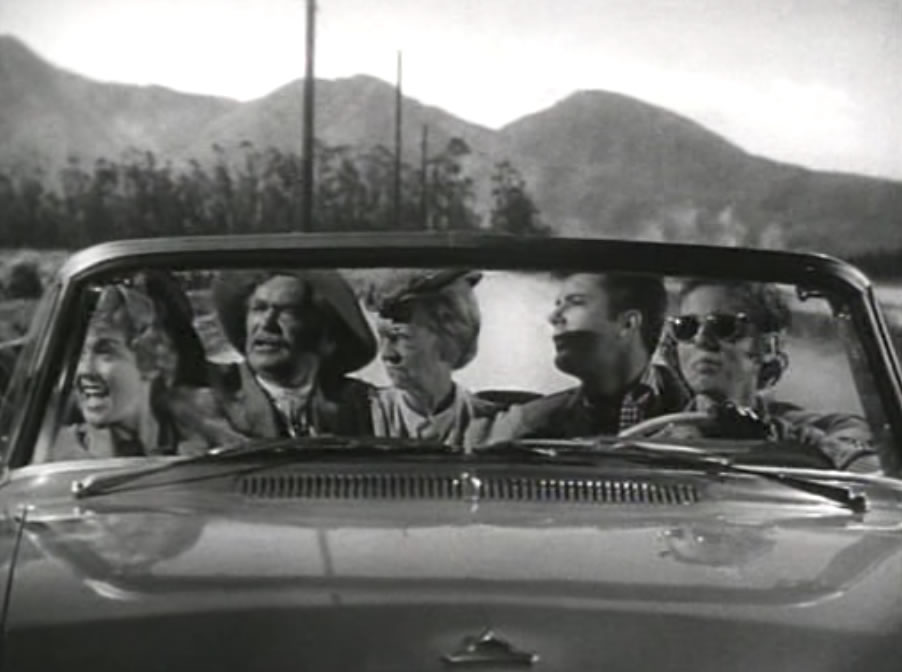 Share Your Stories
Do you have any fun road trip stories you would like to share with us? You can leave them in the comments below.
If you have any questions or comments leave them below or you can email me at barbra@jonesfamilyfootsteps.com
Happy Travels,