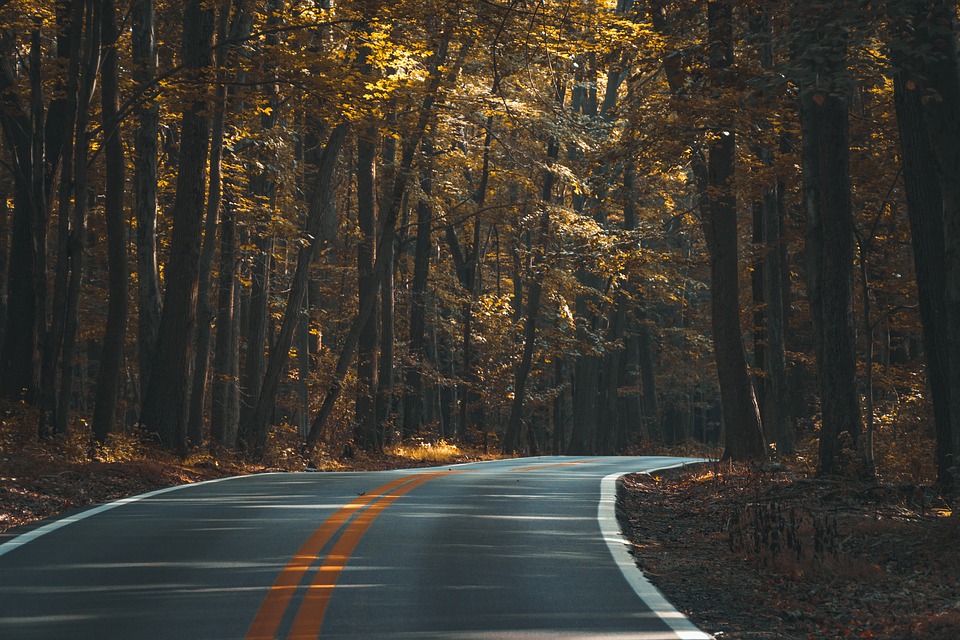 On May 11th we arrived at Grandma's house (the kids Grandma, Anthony's Mom) in Forsyth, Georgia about 9:00 or 10:00pm. It was a lot later than we had planned to arrive, but it was better than the middle of the night like last time.
After lots of hugs and visiting we settled in for the night in our comfy beds. We were bone tired as it seemed to take us forever to drive 430 miles, which wasn't actually as long as it seemed we were just really anxious to get there, and we lost an hour due to the time change. Needless to say, the "drive straight through" days are over for us! Fortunately, that was the longest length between stops of this entire trip.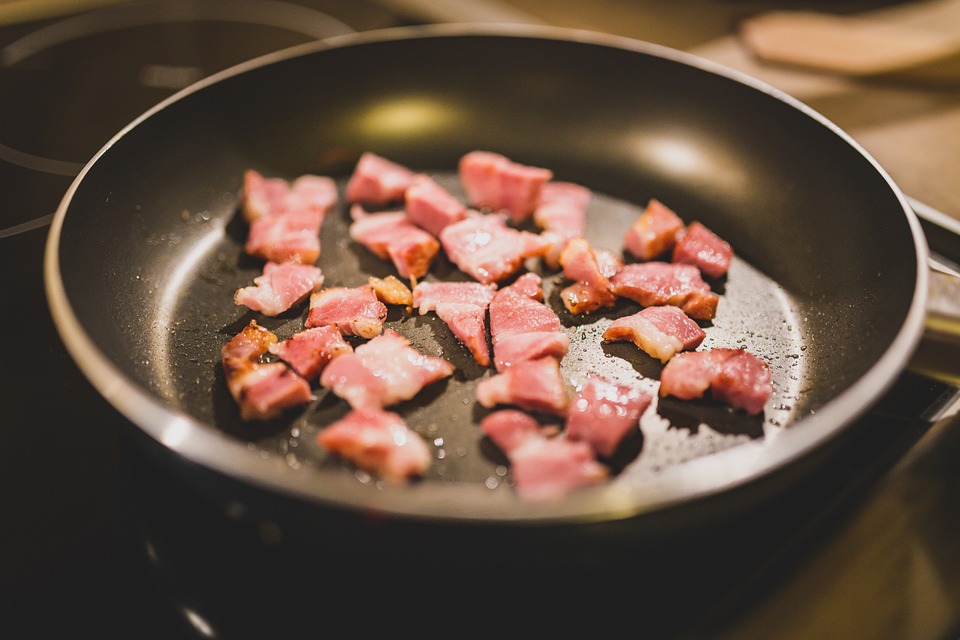 The next morning, we woke up to the smell of Grandpa cooking bacon in the kitchen. After a yummy breakfast we all went to their church. It was a great Mother's Day service. We really liked their church. Afterwards we went to Anthony's sister's house for a delicious lunch and more visiting.
Later we drove out to see some property Anthony's sister and her husband just bought, where they are going to build a new house. It's beautiful property I just wish I had worn better shoes because there was a lot of walking involved (some of it on an incline) and the ground was still slightly wet in some places because it had rained earlier. But it was all good and we're very happy for them!
After we left there we drove back to Grandma and Grandpa's, had dinner and enjoyed spending some more time with them.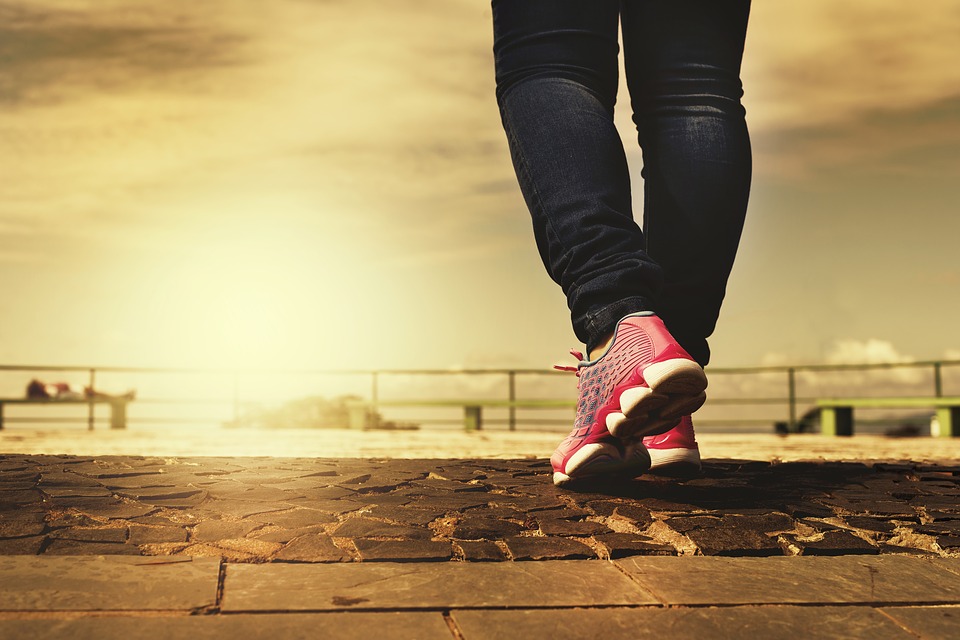 To tell you the truth, wrong shoes or not I was secretly glad there was so much walking to do. When we set out on this trip I determined I was going to eat healthy and walk as much as possible. Eat healthy on vacation? You bet. I'm not about to do all this walking just to ruin the good benefits by eating junk food. Being a full-time writer requires sitting in front of a computer a lot so you have to force yourself to make time for exercise.
Monday afternoon Anthony's Mom and us drove to Jackson and met his sister and her kids at Dauset Trails Nature Center. We had a picnic next to the lake. The weather was perfect, and we were so glad the rains had gone away (rain followed us all the way from Texas! Sorry, Georgia) After our picnic we spent a lot of time walking through the rehabilitated animals exhibit and farm (yay more walking!).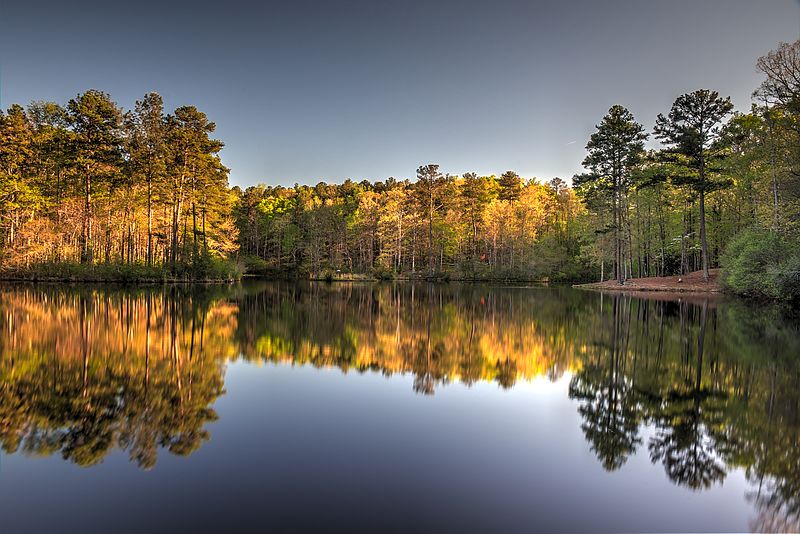 For more detailed information on our visit to Dauset Trails click here. I would definitely recommend it to anyone visiting that part of Georgia. We loved it!
The rest of our visit was spent visiting with the family some more. It seemed to go by too fast and before we knew it our time was up. It was time to head to our next destination, Savannah. I will tell you all about that in the next post! In the meantime if you have any comments please leave them below.