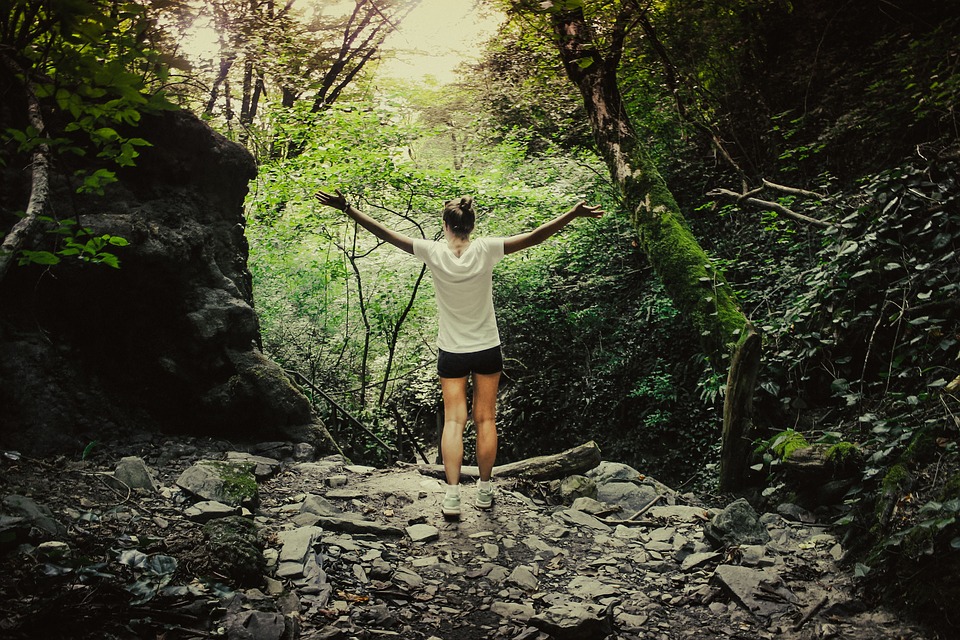 I'll admit that in my earlier life I traveled all the way across the world and back without giving travel insurance a single thought. I was in my early 20s, single, childless and focused more on the adventure than of any potential crisis occurring. I was lucky, nothing bad ever happened to me. I shudder when I think of all the things I did and what "could" have happened but didn't. I think my guardian angels were working overtime.
Having a family really changes your entire outlook on life. It's not just about "me" anymore and hasn't been in a long time. I would do anything to protect them at home and on the road. One of the ways I choose to protect them when we're on the road is with road trip travel insurance.
Why Is It Needed?
We have medical insurance and auto insurance. Why in the world would we need travel insurance too? Is that just a scam created by companies wanting our hard-earned money? Here are some reasons why we feel like travel insurance is a good option for our family and definitely NOT a scam!
It can help cover you if an unexpected emergency occurs far away from home. If you drive 100 miles to Grandma's house a few times a year, travel insurance is probably not necessary (just remember to bring the hugs and kisses and you should be fine). However, if you are going on a cross-country trip that is going to put you hundreds or even thousands of miles from home travel insurance might be a good idea for you.
Travel insurance fills in the gap for those things that your regular insurance doesn't cover, things specifically related to travel.
Not everyone in the country (and certainly not in the world) is going to accept your health insurance carrier. Travel insurance gives me peace of mind that no matter what happens I will be taken care of in the event of an emergency.
No one ever wants to be in a situation where they have to use insurance in an emergency, but if you do need it you are sure glad you have it aren't you? As a Mom that peace of mind alone makes travel insurance worth the price for me.
What Does It Cover?
This depends, of course, on what company and on what plan you choose. Here is what we looked for when choosing the right company and plan for the needs of our family.
Pre-existing medical conditions: I am on medication to control my blood pressure. As long as I'm healthy enough to travel (and I am) travel insurance would cover me if I had a blood pressure related emergency far from home.
Weather emergencies: Let's say you are enjoying a beach vacation on the east coast when a hurricane starts heading your way, ruining your good time and forcing you to evacuate. You paid good money for a beach house you can't even use and there are no refunds. This is when travel insurance would have your back.
Trip cancellation or interruption: When my Dad had to have emergency heart surgery, I only had to drive 100 miles to be with him. If I had been at a resort 1,500 miles away travel insurance would have helped me cancel my trip and get back home without losing a lot of money.
Lost baggage: I know this usually applies to flight travel, when our luggage is out of our sight for long periods of time, but theft can happen anywhere and thieves don't care if you travel by car, plane, train or tugboat.
The unexpected: I hope all your road trips are as smooth as the finest paved roads, but if you should hit some bumps in the road that throw things off course, that is what travel insurance is there for.
How Much Does It Cost?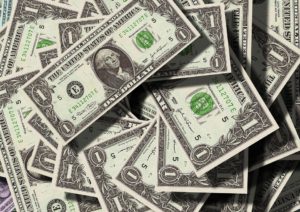 Again this will depend on the company, the plan and your own specific needs. It's impossible to give a clear cut answer to this question. The good news is there are options for any budget, ranging anywhere from four percent to ten percent of the non-refundable trip cost. If you purchase insurance for a $3,000 trip you can probably expect to pay anywhere from around $120 to $300 for travel insurance.
Jones Family Preferred Travel Insurance Company
Allianze is our travel insurance company of choice. Anyone who knows me knows that I research everything. Here is what I found when I compared Allianze to other travel insurance companies and why they are the best choice for us.
It is perfect for families. Allianze has at least two plans that I know of that cover children 17 and under for FREE when traveling with parents or grandparents.
Great for long term travel. Some plans include coverage for up to 365 days.
Great reputation and long history. Allianze is a popular and trusted company that has been around for over 100 years. They even covered the Wright Brothers famous first flight and oversaw the construction of the Golden Gate Bridge.
Instant quotes. I hate it when I request a quote from a website and they force me to give my email first. I get my quote but five months later I'm still getting emails from that company because I was put on a list I didn't want to be on in the first place. Allianze doesn't do this. I requested a quote and the quotes appeared right on the screen in a few seconds. They didn't even ask for my email. It couldn't have been easier.
Conclusion
In the interest of full disclosure, I want to make you aware that I am an affiliate for Allianz Global Assistance. This just means that if you choose to purchase from them, using one of the links in this article, I will get a tiny commission to help cover the cost of this site. But I have never and will never promote any product or company that I don't personally believe in and you can be sure of that!
Have you ever had to cancel, interrupt or postpone travel plans because of something unexpected? Share your stories below.