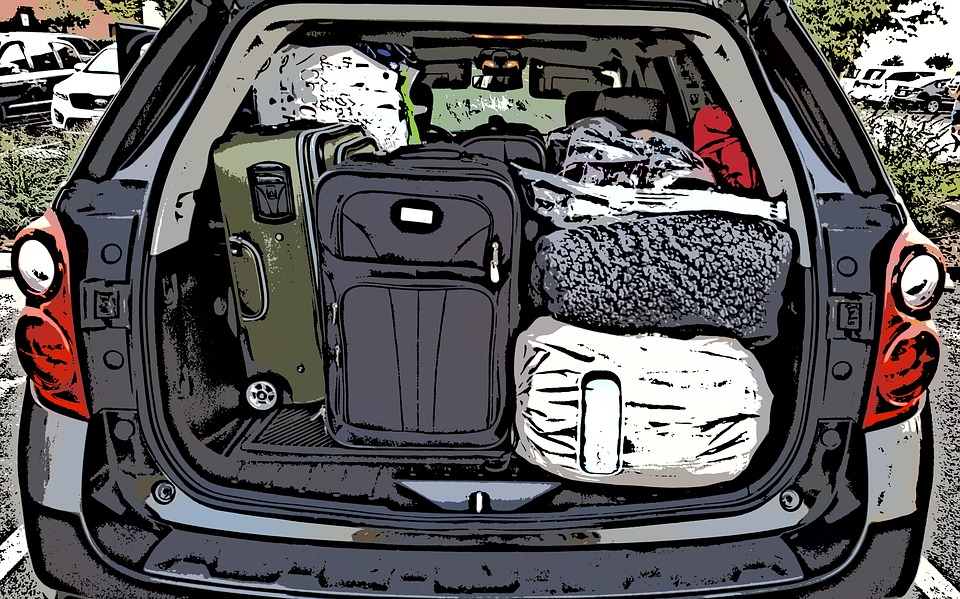 When I was single it was so easy to pack for a trip. One suitcase, one set of clothes, etc. It was still fairly easy when I got married but then along came the children. I couldn't believe how much stuff a tiny baby needed. Suddenly our car was packed to capacity and we were only traveling 100 miles to Grandma and Grandpa's house. As the kids have gotten older our family road trip packing list has only gotten bigger. I love every minute of it though because when they are grown we will be back to packing for two!
Here are some ideas to help you with your own family packing list.
Technology and Entertainment
Rapidly changing technology has changed the landscape of our country, our lives and our road trips. Things that didn't even exist when I was a kid are now on our "must have" travel list. Here are some ideas you can add to your packing list.
Camera: Long gone are the days of taking rolls of film to be developed (and don't even get me started on Polaroids). You need a good quality camera that takes great video too. We use Sony Cyber-shot.
Laptops: Since we depend on these for work and school, they are a necessity for us.
Tablet: These are great for numerous reasons.
Phones: I won't even go to the grocery store without my phone. This has become such an important part of all our lives it's probably no more necessary to include on a list than "wear shoes".
Portable DVD/Blu-ray player for the car: These are great for the kids if we have a long drive ahead of us.
Clothes and Shoes
I once made the mistake of spending an entire day walking around a popular theme park in uncomfortable sandles. By the time we got to the car I was walking slowly behind everyone else. The car was in sight and I felt like a thirsty woman in the desert. Except I wasn't thirsty, I just wanted to be in that car so I could take my shoes off! Here are some ideas for making sure the whole family has the right clothes and shoes for your trip.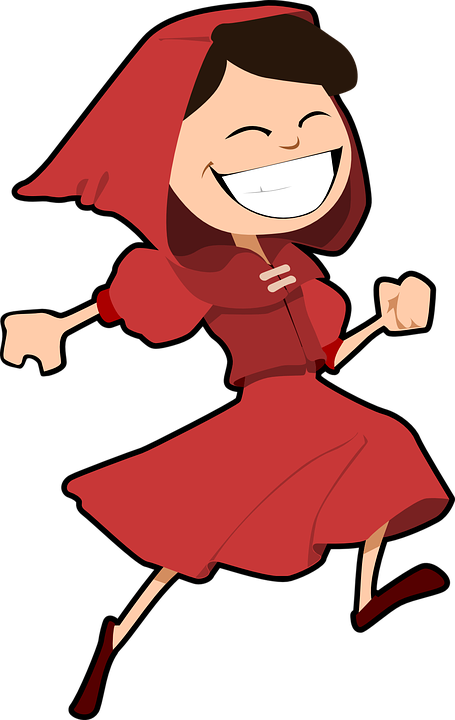 Jackets/Coats: Don't let mother nature fool you. The weather can change quickly, no matter where you are. Even on a warm day it can get cold at night. It's always best to be prepared.
Comfortable sneakers/tennis shoes: See my story above and don't let the wrong foot wear ruin your day.
Jeans: A total necessity in fall/winter/spring.
Shorts: A total necessity in summer.
Shirts: Cotton t-shirts are the most comfortable for traveling, depending of course on the weather.
Pajamas: Nightgowns, bed pants, bed shorts or whatever you wear to bed when you're at home.
Travel Bra's: For ladies, an uncomfortable bra is just as bad as uncomfortable shoes. Especially if you are going to be sitting in a car for hours, make sure you have the right bra.
Toiletries and Extras
I love those cute little travel size toiletries. Not just because they look like the regular size toiletries had babies, but because of how much space they save (which is the whole point..not the baby thing). I also love how hotels always have the little bottles of shampoo, conditioner and lotion in each room (along with note pads and pens which I'm sort of a major dork about). Here are some more things that should be on every family packing list for toiletries.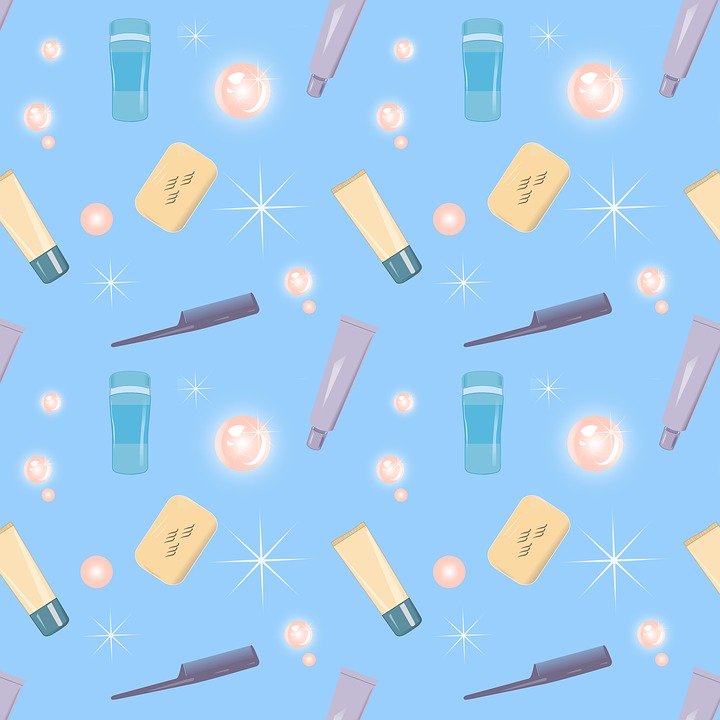 Toiletry bags: I really recommend having separate toiletry bags for women, men and kids. It makes it easier for everyone to find what they need without digging through other people's items.
Toothbrushes/toothpastes: You can buy little travel toothbrushes/toothpaste or just put a cover over your regular one.
Shampoo/conditioner: If you have long hair like me you will need several little bottles and conditioner is a must have.
Birth control (if applicable): Unless you want to come home with an extra little souvenir.
Feminine pads or tampons: Save yourself an emergency trip to the store (don't ask me how I know) and come prepared.
Hair clips: Another must have for women/girls with long hair.
Razor/shaving cream: Because hair doesn't stop growing just because you leave town.
Electric shaver: Unless your man is going for a Grizzly Adams look.
Prescriptions: I once found myself out of my prescription, out of refills and 1,000 miles from home. Fortunately I was able to go to another pharmacy (of the same store chain) who contacted my pharmacy back home and worked it out. But save yourself the hassle and don't forget your refills in the first place!
Makeup: I like to keep it simple when traveling. Foundation, powder, lipstick, mascara. Depending on what you like to do you can buy a separate cosmetic bag but I just put mine in my toiletry bag (and I always keep my lipstick in my purse).
For The Car
By "car" I mean whatever mode of transportation you take on your road trip. In any case, it can get messy spending hours in an enclosed space if you aren't prepared (especially if you have kids). Here is a packing list for your car that will help keep peace and order.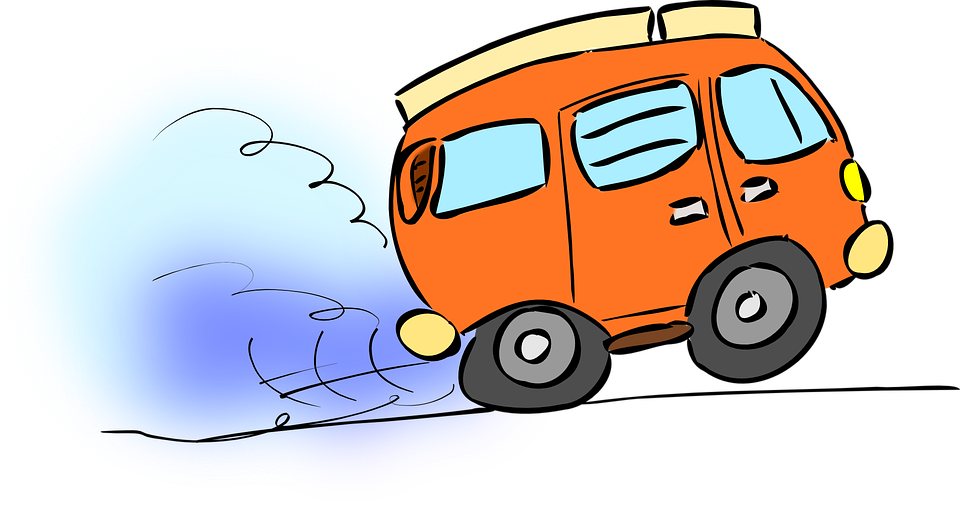 Bags for trash: Bring plastic grocery sacks and keep some in the back and some up in the front so trash never ends up on the floor.
Car organizers: A place for everything and everything in its place as our Grandmother's used to say.
Kids toys/games/books: Bring some special small toys and books from home and buy new activity/coloring books and crayons for the road.
Travel pillows/blankets: There are travel size pillows and blankets, but sometimes it's comforting for kids to have their special ones from home.
Extra clothes: Especially with babies or potty training toddlers, you always want to be prepared with an extra change of clothes on hand.
DVD's/Blu-Rays: The kids always bring some of their favorites from home and if we're only going on a short trip we also like to borrow some from the library.
First Aid Kit: Every car should have one of these.
Pets
Our pets are part of our family. If you like to take road trips with your fur babies, they will need some things too. You can find my packing list for dogs by clicking here. I personally wouldn't travel with a cat. They generally don't like riding in the car or being put in environments that are strange to them. But if you have a rare wonder cat that adjusts well to travel here are a few things they will need.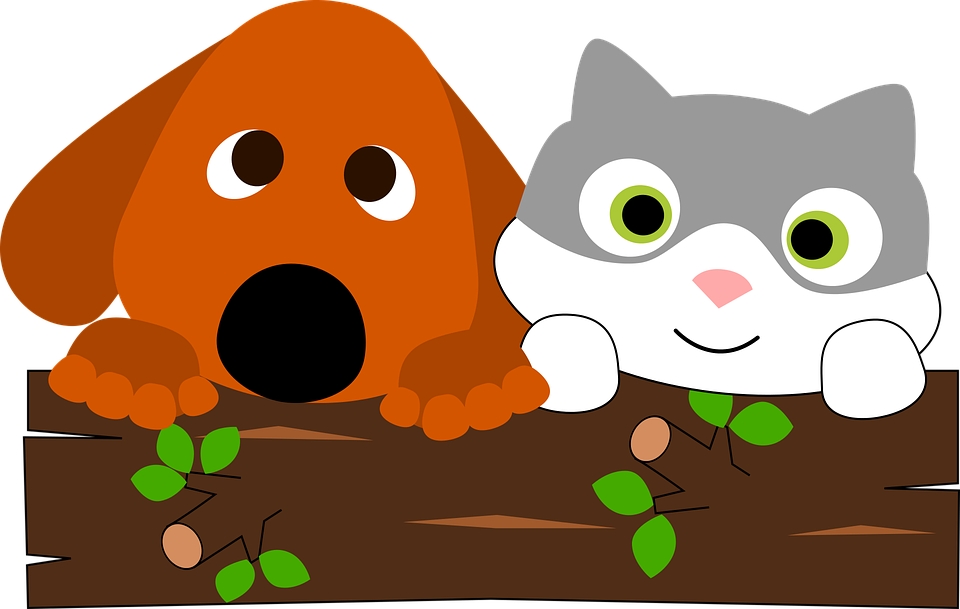 Litter box/litter
Food
Food and water bowls
Toys
Travel carrier
If you want to take a road trip with your bird, ferret, guinea pig, iguana or any other animal you are on your own for figuring that one out (and good luck!).
What are some of your must have items on your packing list?
Happy Travels,