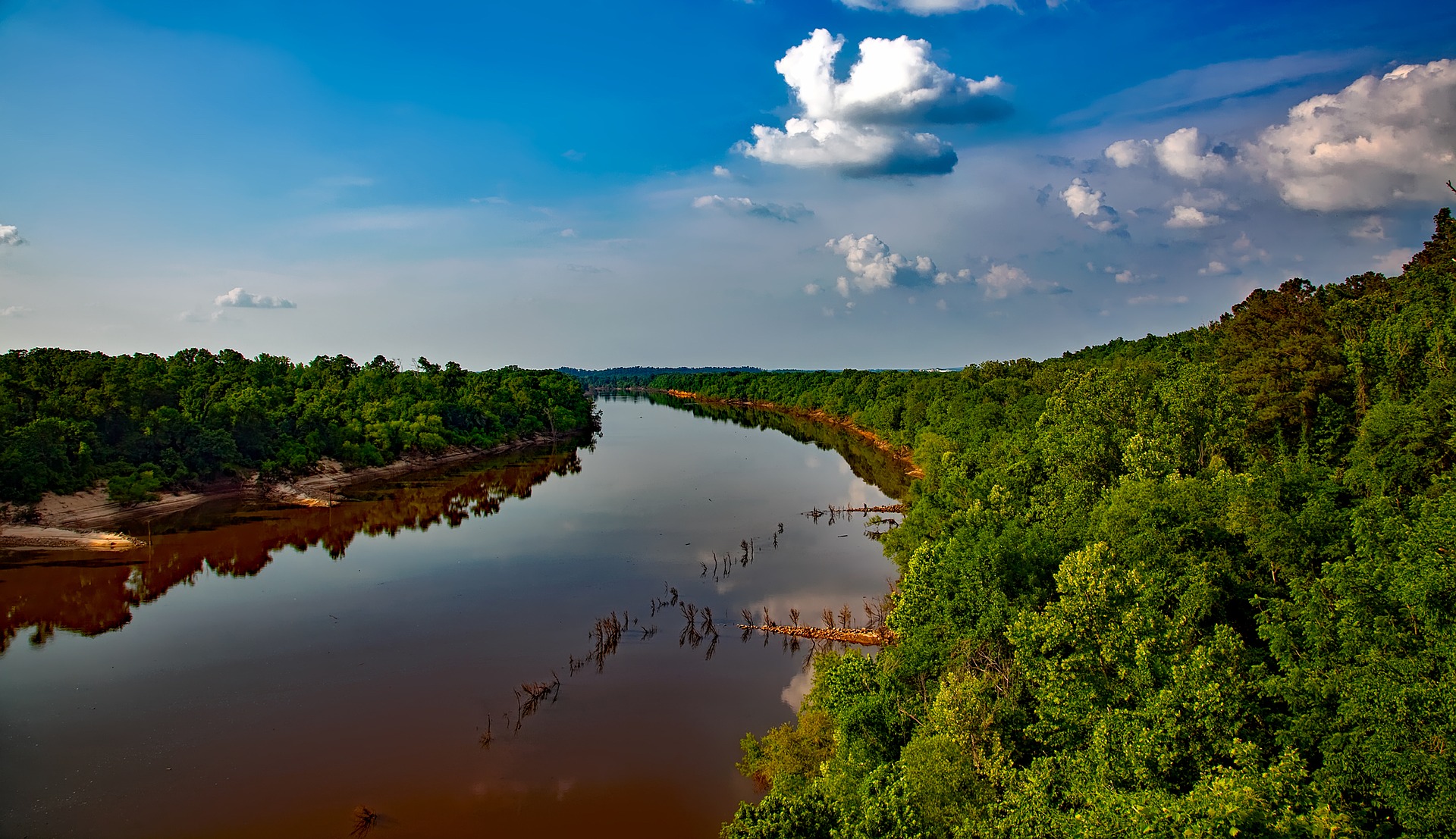 What do you say about the place that gave us Rosa Parks, Helen Keller, Harper Lee and a 56 foot statue named Vulcan? What do you do if, like me, you've recently discovered that Alabama is way cooler than you thought back when you were just driving through it to get to Georgia or Florida? I'll tell you what you do. You book a hotel reservation then go listen to "Sweet Home Alabama" three times in a row. While planning our very own Alabama Adventure for next year I got so excited over the possibilities of places we can visit- from historical sites to fun and quirky things-that I wanted to share them with you here. I hope this will help you while planning your own trip to Alabama. Enjoy!
Historical Sites
From Civil War to Civil Rights, from Native American history to historic homes, the great state of Alabama has a deep history to discover in these and many more attractions:
The Dexter Avenue King Memorial Baptist Church & Parsonage Museum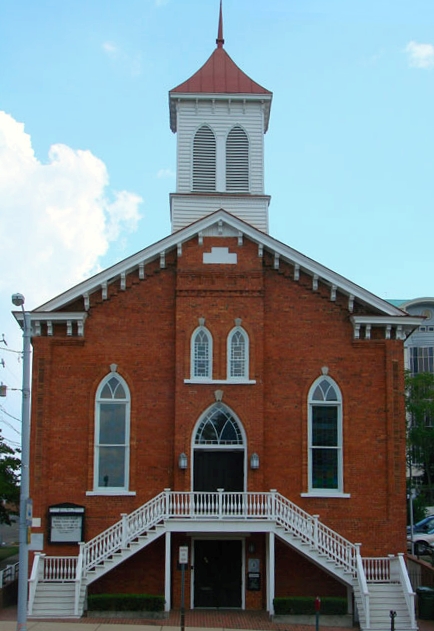 The church from where the Rev. Martin Luther King Jr. first organized the Montgomery Bus Boycott. The parsonage is where the King family lived from 1954-1960 and it has been restored to the way it looked at that time.

454 Dexter Ave, Montgomery, AL 36104

 
Rosa Parks Library and Museum 
This library and museum in Montgomery was made in honor of the woman known as the "mother of the modern day civil rights movement"

252 Montgomery St, Montgomery, AL 36104

 
Chattahoochee Indian Heritage Center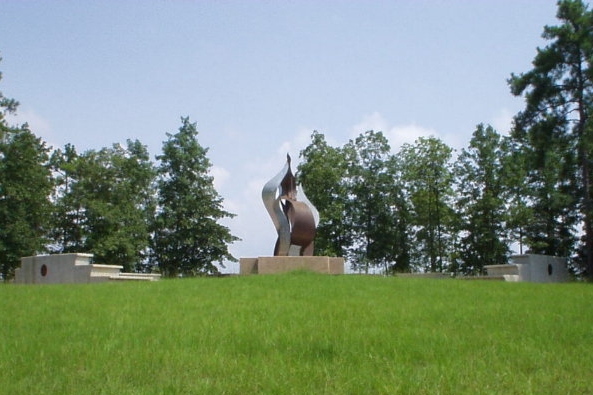 This monument sits on land that for centuries belonged to the Creek Nation (now known as Muskogee). It is from this site that their journey on the trail of tears began.

561 AL-165, Fort Mitchell, AL 36856

 
Florence Indian Mound And Museum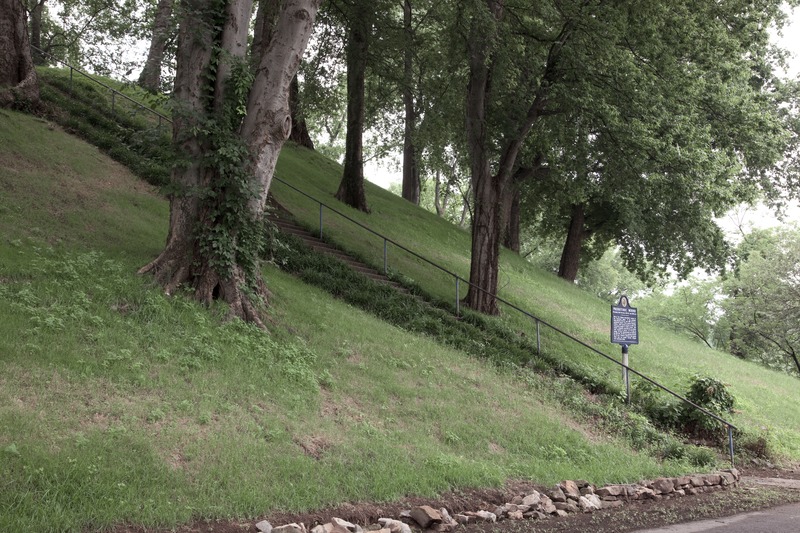 This museum in Florence, Alabama contains ancient Native American artifacts that are estimated to be 2,000 years old                                                                              

1028 S Court St, Florence, AL 35630

     
Ivy Green
Birthplace and childhood home of Helen Keller

300 N Commons St W, Tuscumbia, AL 35674

                                                               
Oakleigh Historical Complex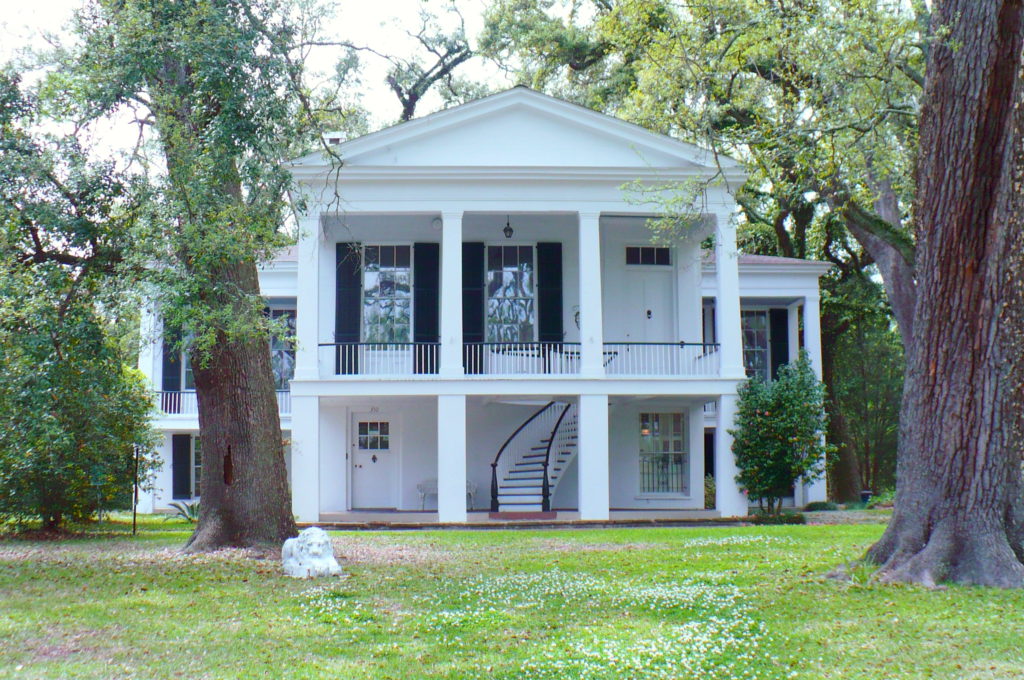 Historical mansion built in 1833

2910, 300 Oakleigh Pl, Mobile, AL 36604
Confederate Memorial Park 
Former site of a home for disabled Civil War soldiers, wives and 

widows..

 In operation from 1902 until the death of the last veteran in 1939.

437 Co Rd 63, Marbury, AL 36051

 
 First White House of the Confederacy 
During the time when Montgomery, Alabama was capital of the confederacy this was the home of 

Jefferson Davis and his family.

644 Washington Ave, Montgomery, AL 36130

 
State Parks
If you love nature and the great outdoors like we do, consider visiting these beautiful and scenic spots during your Alabama vacation:
Cheaha State Park       
 This almost 3,000 acre state park has been open to the public for 85 years. It is the oldest state park in Alabama that is still operating today. Some of the amenities including hiking, fishing, swimming and camping.

19644 Highway 281, Delta, AL 36258

 
Cathedral Caverns State Park
This one is a little bit different because it's a cave. But not just any cave. This one has a waterfall, river, bats and a 45 foot stalagmite. Oh and a family lived in it during the Civil War. Sounds like a nice place to visit (but I wouldn't want to live there)

637 Cave Rd, Woodville, AL 35776

 
Gulf State Park 
Two miles of white sandy beaches? Cabins within walking distance? I'll be right there.

20115 Alabama 135, Gulf Shores, AL 36542

 
Wind Creek State Park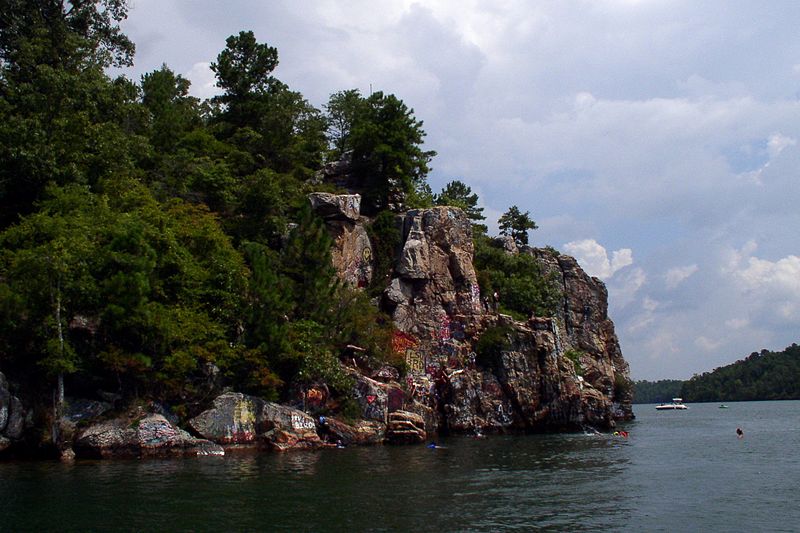 This almost 1,500 acre state park is available for camping, hiking and more.

4325 AL-128, Alexander City, AL 35010

 
Off The Beaten Path
We love the quirky and unusual things of life and Alabama has their fare share of them!
The Ave Maria Grotto                                                                                                           
4-acres of miniature reproductions of historic religious structures and buildings

1600 Saint Bernard drive SE, Cullman, AL 35055

 
The World's Smallest City Block
201-209 N College St, Dothan, AL 36303

Sorry, the world's smallest city block doesn't have its own website.  
The World's Largest Office Chair
625 Noble St, Anniston, AL 36201

 
Vulcan Statue
The history of this cast iron giant is rather fascinating. You can read all about it at the link below.
Birmingham, AL
Party Time
There is a time to learn, a time for quiet reflection, a time to scratch your head and wonder whose idea that was (I'm looking at you 25 foot brick) and there is a time to just relax and HAVE FUN! Here are some ideas when you're looking for fun things to do in Alabama.
   The Wharf
Shopping, dining, entertainment, lodging and a marina. This place seems to have a little bit of everything.

23101 Canal Rd, 

Orange Beach

, 

AL

 36561 

 
Point Mallard Park
Large, open, outdoor recreational facility.

2901 Point Mallard Drive

 
U.S Space and Rocket Center
Museum dedicated to U.S space artifacts and…well, rockets.

1 Tranquility Base, Huntsville, AL 35805

 
Zoo's
We love animals and support responsible zoo's who focus on conservation, research and education. Here are the ones we found in Alabama.
Alabama Gulf Coast Zoo
This 17-acre zoo, with around 300 animals, has been open since 1989.
1204 Gulf Shores Pkwy Gulf Shores, AL 36542
Montgomery Zoo
In 1972 this zoo opened with 6 acres, a few monkeys and a petting zoo. It has now grown to 40-acres with over 750 animals.
2301 Coliseum Pkwy, Montgomery, AL 36110
Birmingham Zoo
This zoo sits on 122 acres, making it the largest zoo in Alabama. It has been open since 1955.
2630 Cahaba Rd, Birmingham, AL 35223
This list doesn't even begin to scratch the surface of all that Alabama has to offer. For more information visit the official Alabama Tourism Department at www.tourism.alabama.gov. And if you have suggestions of things to do in Alabama feel free to leave them for us in the comments below!
Have Fun!