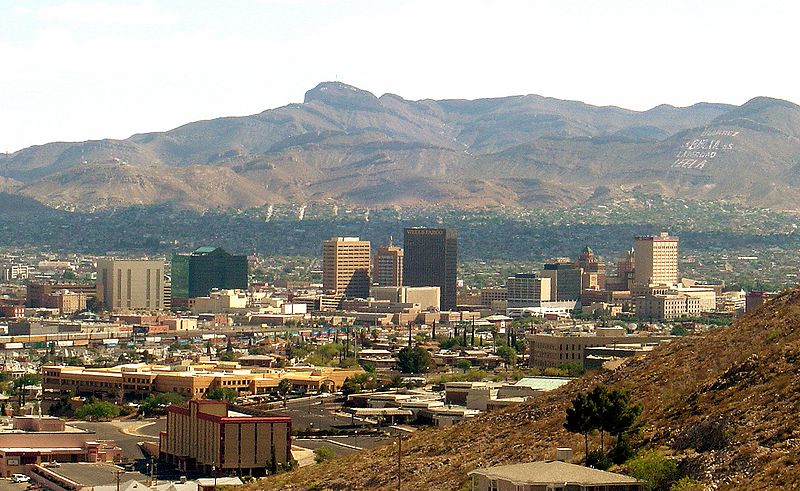 It can get overwhelming planning a road trip. The place you and your family lay your heads at night is possibly the most important part of the whole deal. Here is some information I put together to help you out if you're looking at El Paso hotels for your family vacation. I have also included our personal hotel review and some information on the city itself.
Great Price, Great Ratings, Free Breakfast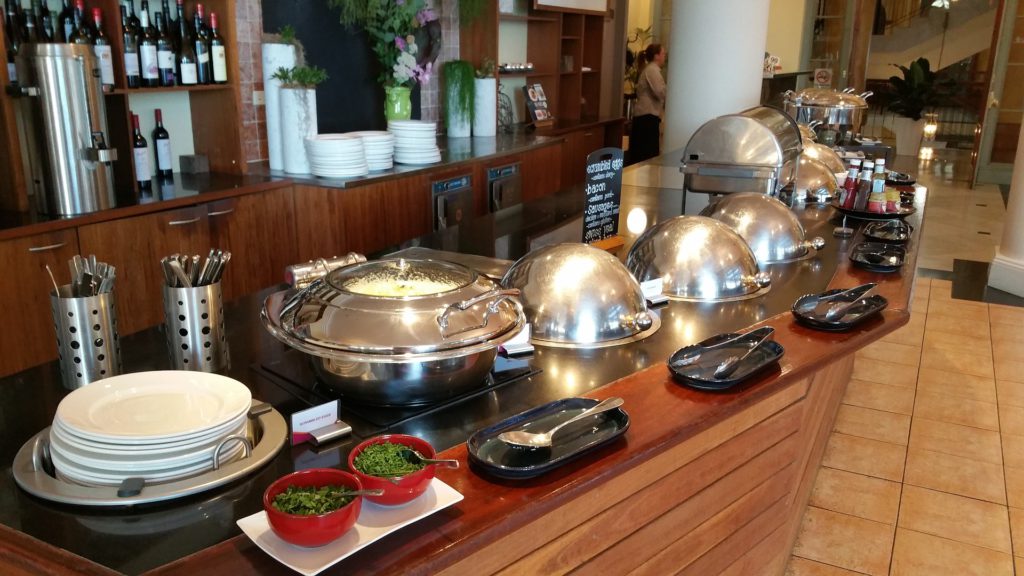 I searched the internet looking for hotels that fit these three criteria. We love those free breakfasts! Of course, we like saving money and knowing we're not at a roach motel even more. I have listed some hotels for you below, as well as their contact information. We aren't personally endorsing all of these, just sharing the information we found. You will find the review of the hotel we stayed at later in this article. The hotels listed below are at the time of this writing showing rates under $100 and with no less than 4 -5-star reviews, but both of those things are subject to change. There are no guarantees about anything.
Chase Suite Hotel El Paso 
Address: 6791 Montana Ave, El Paso, TX 79925
Phone number: 915-772-8000
They have 4.1-star reviews on Google. Average rate is $83.00. Their website states they serve a complimentary hot breakfast.
Website : www.chasehotelelpaso.com
Home2 Suites by Hilton
Address: 6308 Montana Ave El Paso, TX 79925
Phone number: 915-887-0300.
They have 4.6-star reviews on Google. Average rate is $84.00. The ad says free breakfast, but I didn't see that information on their website.
Website: www.home2suites3.hilton.com.
Comfort Inn and Suites
Address: 6645 Gateway Blvd W El Paso, TX 79925.
Phone number: 915-225-7890.
They have 4.2-star reviews on Google. Average rate is $80.00. They state on their website lists free hot breakfast under their list of amenities.
Holiday Inn Express & Suites El Paso West
Address: 7935 Artcraft Rd El Paso, TX 79912
Phone number: 915-587-5885
They have 4.4-star reviews on Google. Average rate is $86.00. Breakfast is included.
Website: www.ihg.com
Fairfield Inn & Suites
Address: 7514 Remcon Circle El Paso, TX 79912.
Phone number: 915-845-3100.
We have stayed at this hotel (see our review below). They have 4.4-star reviews on Google. Their average rate is $99.00. They offer free breakfast.
There are two Fairfield Inn's in El Paso, the other is located by the airport.
Fairfield Inn
7514 Remcon Circle El Paso, TX 79912
We arrived one February evening, tired and weary from the 12-hour drive from Arlington. Knowing we would be pulling in late, I called ahead to let them know. The lady I spoke with couldn't have been nicer. She looked up our reservation and assured me there would be a room for us when we arrived.
Check-in was quick and easy and there was even cookies and water in the lobby for us to enjoy. We went and got settled in our room, which was clean and comfortable.
The next morning, we enjoyed some sausage, eggs and waffles in the breakfast area before heading out. Our experience was everything a person should expect from a hotel. We will stay with them again when we're in the area.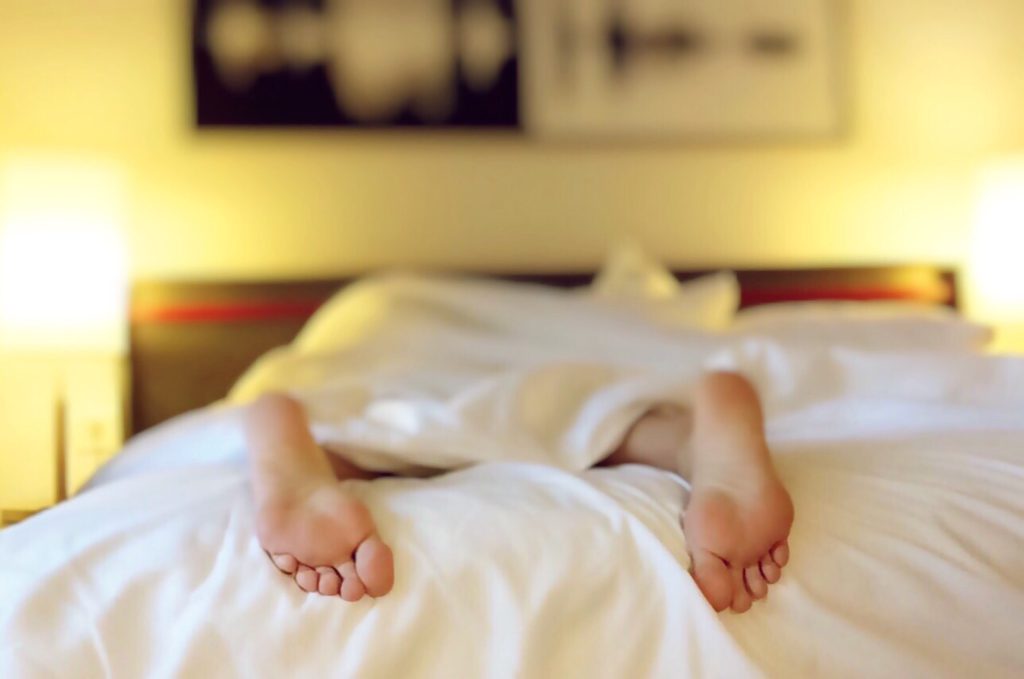 Things to Do in El Paso
Magoffin Home State Historic Site
This historical home was built in 1875 by pioneer Joseph Magoffin and is listed on the National Register of Historic Places.
El Paso Mission Trail
Learn about some of El Paso's history along this nine-mile trail.
Website:  http://visitelpasomissiontrail.com/
El Paso Zoo
This 35 acre zoo is home to over 220 different species of animals.
Address: 4001 E Paisano Dr, El Paso, TX 79905.
Open daily from 9:30AM to 5PM.
Website: www.elpasozoo.org
Western Playland
This 30-acre amusement park located in Sunland Park, New Mexico is only a ten-mile drive from El Paso, straight up I-10 West.
Address: 1249 Futurity Dr Sunland Park, NM 88063
They are only open on the weekends except during the summer. The hours seem to vary.
Website:  www.westernplayland.com.
Ascarate Park and Lake
 If outdoor sports and recreation are your thing then you will love this park. It features a golf course, Aquatic Center, fields for soccer, baseball and softball and canoe and paddle boat rentals.
Website:  www.epcountyparks.com
Safety
I'll be honest with you. El Paso is located just north of Ciudad Juárez Mexico, a city with one of the highest murder rates in the world that is known for its gang violence. I heard about the problems there and had the same concerns any Mom would. But the truth is El Paso really isn't any more dangerous than most places in America. In my opinion I think the usual precautions anyone should take when traveling (and even in day to day life) are sufficient. We never felt unsafe for a moment when we were there.

El Paso is a vibrant, energetic big city, but still smaller than other big cities in Texas such as Houston, Dallas-Fort Worth, Austin or San Antonio. It is also located a good distance away from these places. We drove from Arlington to El Paso and it took us 12 hours (it can be done in less, but we made a few stops).
El Paso is a city rich in history, which is one of my favorite things about it. The people there take a lot of pride in their city, which they should. If you decide to visit, we hope you will have an amazing and unforgettable experience. When you get back please leave us a comment below and let us know how it went!  I hope this guide has been some help to you.
Happy Travels,