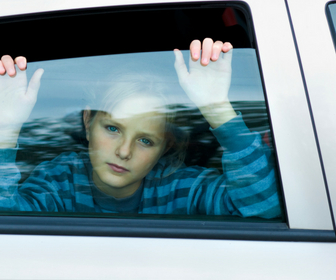 As the youngest of five I was the last to leave home, so there were several cross country trips when I was a teenager where I was the only kid. On one particularly long drive from Texas to Florida when I was fourteen, the batteries went out on my Walkman, forcing me to suffer in silence while my parents listened to Louis L'amour books on tape for hundreds of miles. These days, planning a road trip with the kids that will keep everyone happy and free from boredom is easier than ever. Here are some of the things we do to help things go smoothly on our road trips.
Make Reservations
The first thing I do when we decide on a trip is pull up directions. Then I look at the route and figure out where the good stopping points are each night. I always make hotel reservations as far in advance as I can. The big chains will have online reservation systems, small town hotels and motels might still require you call.
If there aren't any suitable hotels in the area, we might opt to go camping. Not all campgrounds take reservations, so you will have to look at their website or give them a call to see what their rules are. Whether hotel or campground, we all like knowing there is a place waiting for us at the end of the day. Planning ahead is well worth that peace of mind for me.
Stop and Smell the Roses, But Watch Out For Thorns.
You don't have to visit the local botanical gardens (unless you want to). This old saying that many of us are familiar with still holds true today. Enjoy the journey, not just the destination. Here are some tips to help you do that while staying safe too.
Less is More. Limit your daily driving as much as possible. It depends on how much time we have, but we never drive more than 500 miles in a day (often less). This not only helps avoid boredom for the kids, but it gives us time to enjoy our stop instead of just going to sleep as soon as we get there.
Quirky and Interesting Side Trips. Is there anything interesting on your route? You might have to do some research. It's amazing how much there is to see and do in this country. It could be anything from the worlds largest bottle of ketchup to a presidential birthplace. Whatever is interesting to you!
Visit Welcome Centers. It becomes like a game every time we travel. As soon as we cross a state line we are on the lookout for a welcome center ( if there is one in that area). We take pictures in front of the "Welcome To…." Sign. Sometimes we will have lunch there if it's a nice clean area with picnic tables (and we packed a lunch). Depending on where we are there might be a gift shop or other interesting things inside.
A Word of Caution. Be extra cautious when traveling. Try to avoid rest areas, especially at night. We don't even stop at welcome centers at night (they will be closed at that time anyway). Even during the day if a place gives us the heebie-jeebies we will keep moving on. But most of the welcome centers we have visited were clean, safe and welcoming.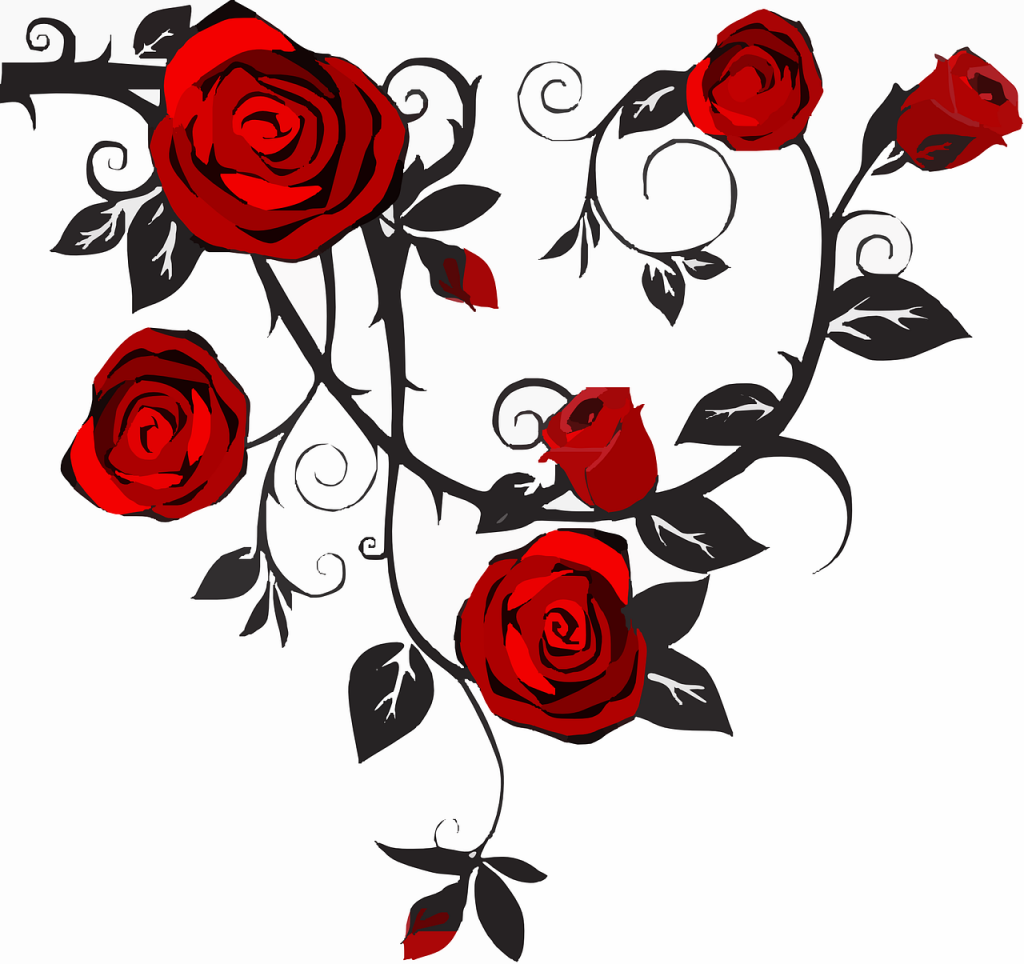 Let's Eat!  But Let's Not Go Broke.
It would be nice if we could just eat in a restaurant three times a day, but that expense would add up quick for four people. Here are some ways we eat on the road without breaking the bank.
Free Breakfasts: We try to only stay at hotels that offer free breakfast. If that's not an option, we will eat some non-perishable things we brought from home or stop at a store. Fortunately, a quick easy breakfast is pretty easy to come by anywhere you go.
Picnic Lunch: We will pack sandwiches in a cooler for lunch (we will bring some with us and we can always stop at the store to get more supplies). We will eat at a nice park or welcome center that has picnic tables (or sometimes we just eat in the car).
Nice Dinner: After we get checked in to our hotel, we will go find a restaurant in the area and have a nice dinner. We try to limit our restaurant eating to dinner. After a long day it feels a bit like a reward.
Snacks: We don't usually like buying snacks every time we stop, so we bring our own. We get the little individual bags of snacks (you can get some store-bought ones or make your own with zip lock bags). We keep them all in one travel bag so when someone wants one they can just get one out of the bag.
Drinks: We only drink bottled water (which we keep in a cooler) when we are traveling (who wants to clean up spilled juice in the back seat after a long day of traveling? Not this gal.)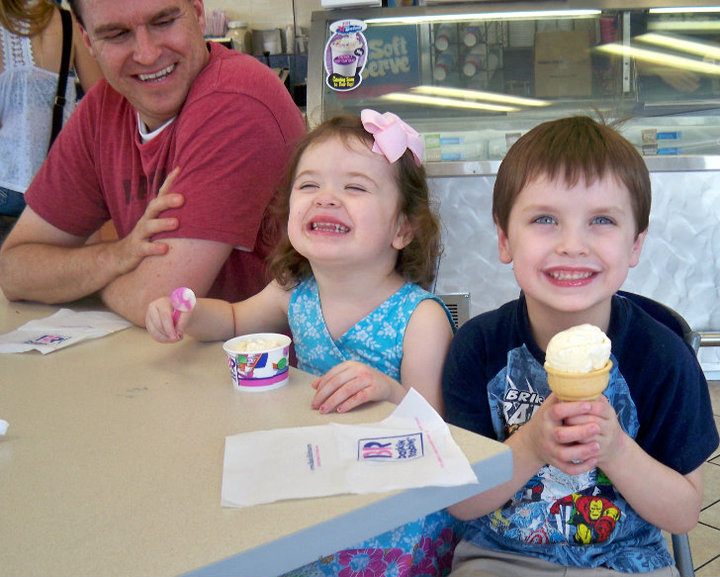 Entertainment
What do you do when the movies, books and road trip games aren't enough? When you have reached the 20th round of 20 questions you know it's time to find something else to do.
Borrow audio CD's from your local library. Bonus if you happen to find something relevant to the place you're going. We listened to Little House on the Prairie on the way to Mansfield, Missouri (Laura Ingalls Wilder's hometown and the place where the book was written).
Find your family road trip music. We figured out on our way to California that Skillet was our favorite music to travel with. But we listened to Elvis on the way to Memphis. We like to keep things interesting.
Travel Activity Kits. This carrying case holds all the books, crayons, markers and other art supplies in one place but also doubles as a lap desk. Give one to each kid and you won't have to worry about them fighting over anything.
Collect souvenirs. Whenever we cross over into another state we will look for souvenirs that are relevant to the state we're in. Everyone gets to buy one in each state. It's fun to look through our individual "stashes" later. Here's a tip. If you are going to a very touristy place like Disney World, it's much cheaper to buy souvenirs at the local Wal-Mart then in the park itself and the quality is just as good.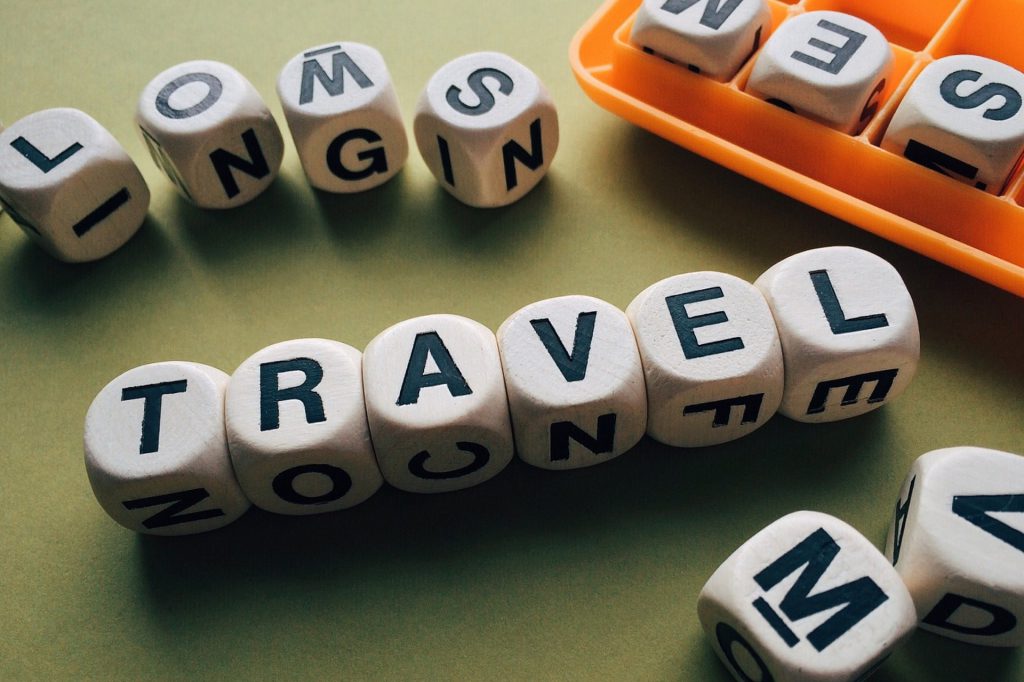 With some planning you can have a great, boredom free, family road trip. Even if you're the "flying by the seat of your pants" spontaneous type it will help avoid a lot of stress if you at least have some kind of general plan in place. You can always change things later if you choose! Do you have any other suggestions for taking a road trip with children? We would love to hear them below!
Happy Travels,

We are a participant in the Amazon Services LLC Associates Program, an affiliate advertising program designed to provide a means for us to earn fees by linking to Amazon.com and affiliated sites