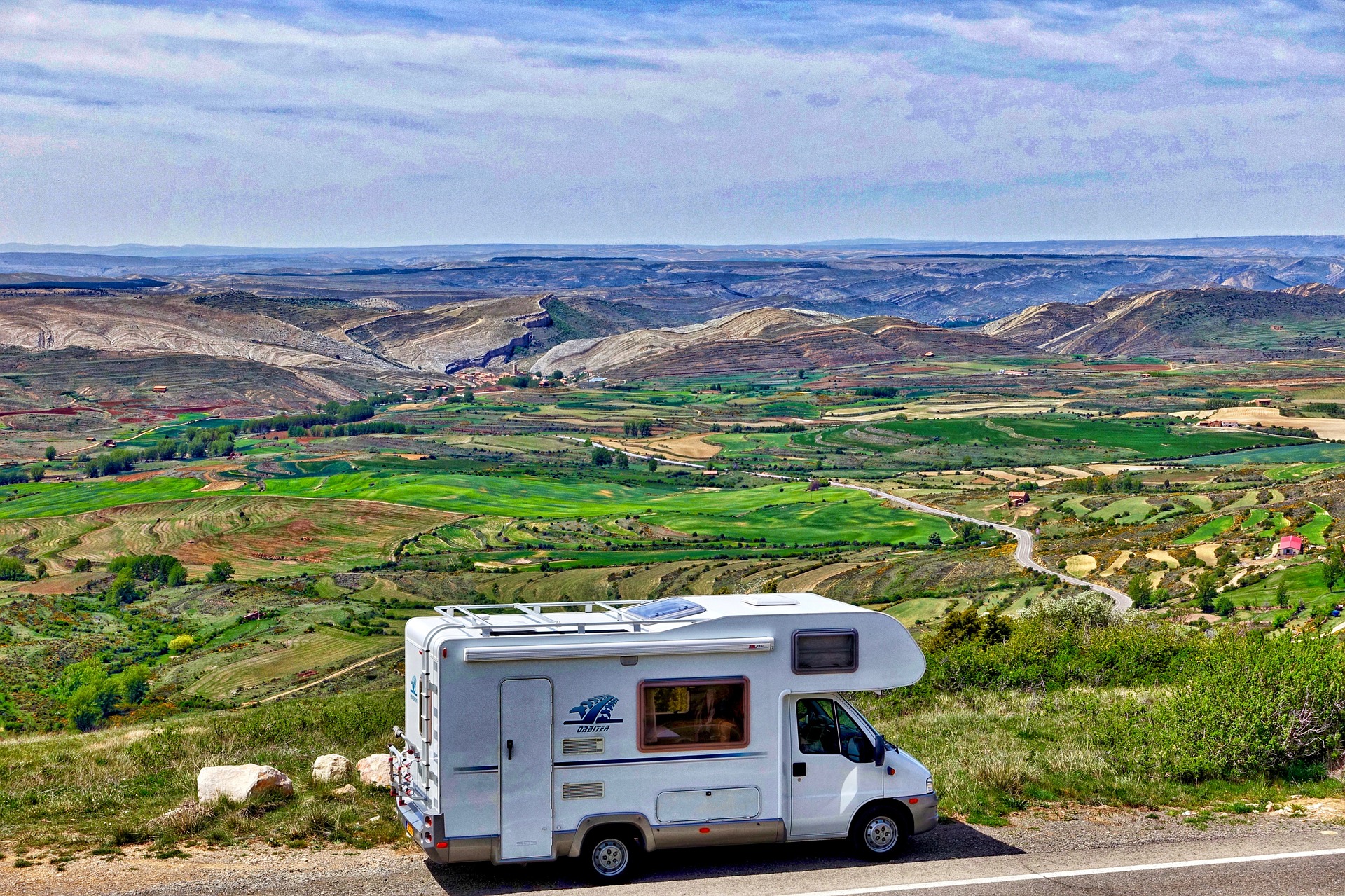 Over the past year and a half Anthony and I have spent hours researching everything we can about RV's. Here is some of what we've learned. I hope this helps you with your own RV road trip planning.
Choose an RV
Decide if you will rent or buy your RV. Renting is fine for smaller trips but if you are planning a big trip like we are, buying is your best option. RV rental fees are quite steep, ranging from $150 to over $300 per day.
Choose the right type of RV for your family. There are a lot of options so weigh the pros and cons of each. Here are the five main ones:
1. Class A: This is the queen-mother of the RV world. You have probably seen these behemoths traveling down the highway. They have the most space but are also the most expensive, ranging anywhere from $60,000 used to well over $300,000 brand new.
2. Class B: These are smaller than the Class C and not a good fit for a family with children. They are basically vans with room for sleeping. This would be perfect for a couple or a solo traveler. They range from around $30,000 used to $80,000 new. Of all the options this one is the most fuel efficient and the easiest to drive. On a side note I would like to know who decided the Class B should be smaller than the Class C.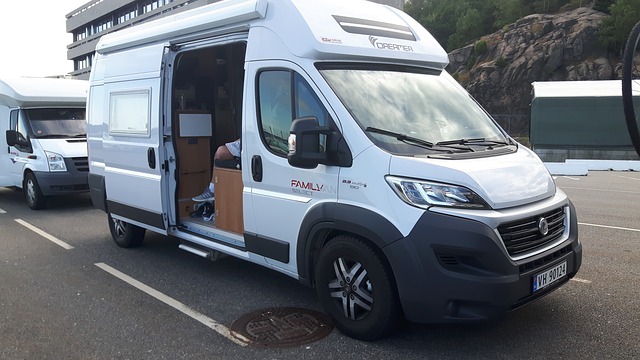 3. Class C: These are our personal favorite. My family went camping in these when I was a kid. They are easy to spot with their extra sleeping space that sits above the cab. I've seen some used ones as low as $40,000 and new ones as high as $80,000. They are right between the Class A and Class B in terms of size, fuel efficiency and driveability.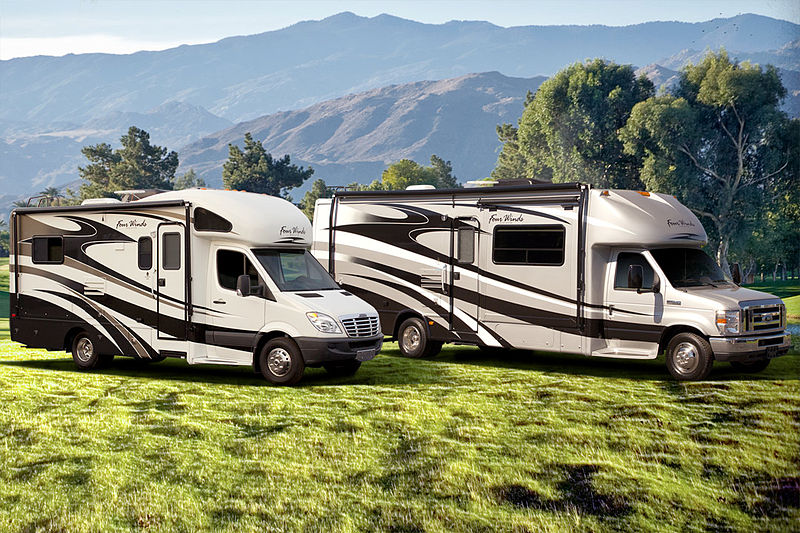 4. Fifth Wheel: This option seems to be the most popular with families who travel full time. You will need a good size truck, preferably with an 8-foot bed. The fifth wheel attaches to a hitch in the bed of the truck so you want to have plenty of clearance if you have to brake suddenly. A fifth wheel can be as low as $14,000 or as high as $40,000 but the costs will be considerably more if you have to buy a truck.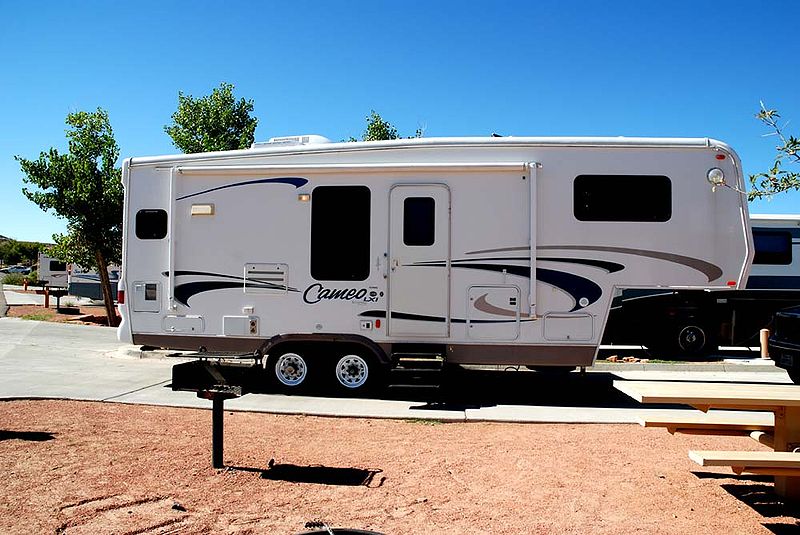 5. Travel Trailer: From our observation this seems to be the least popular option for full time families but some people still swear by them. When the kids were younger we went on several camping trips with the grandparents in an Airstream trailer. Unlike the fifth wheel, which is hitched inside the truck cab, the trailer is pulled behind your vehicle. These can cost as low as $9,000 or as high as $20,000.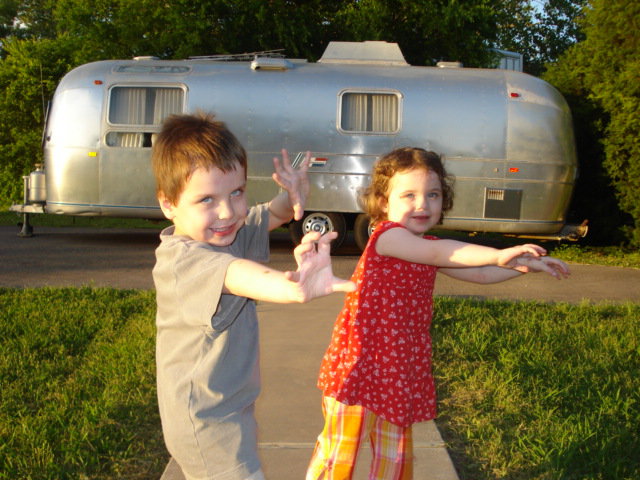 Plan Your Route
Decide where you want to go and then plan out your route. Depending on what kind of load you're carrying, don't make your driving day too long. If you've read some of my other posts you know we don't like to drive more than 500 miles in a day and that's in our Outlander! In an RV we shorten that to 200-300. Plan it so you're not arriving at your campground after dark. You want to get all set up while it's still daylight and the campground office is still open.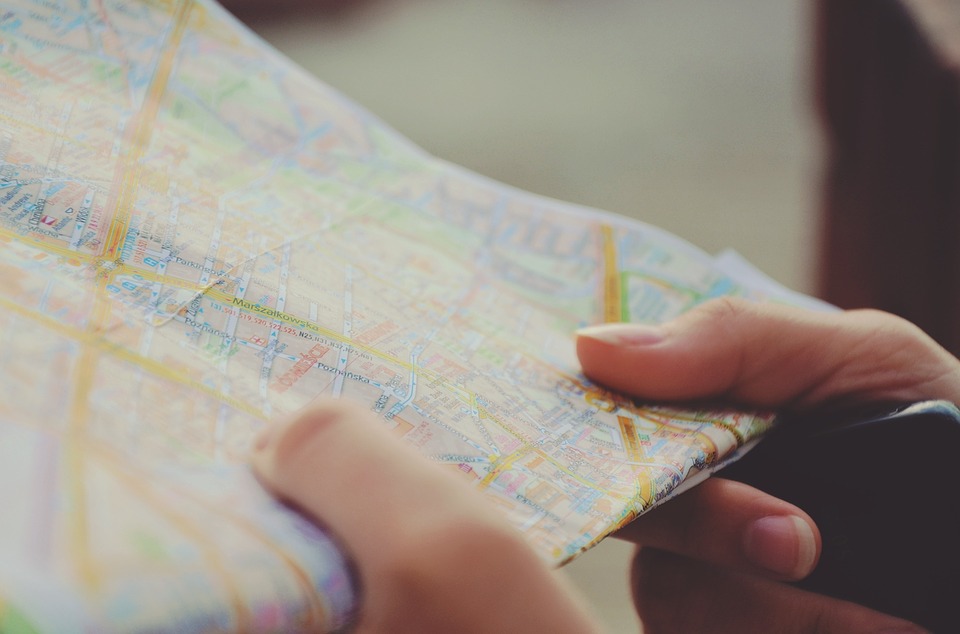 This might sound old-fashioned but print out directions from Mapquest or Google Directions. We've been in several situations where we temporarily lost our GPS signal. Having paper directions as a back up really comes in handy.
Camping and Boondocking
I've found that many campgrounds have rules about accepting RV's older than 10 years. I'm not sure how often this is enforced, but I know I wouldn't want to be the one who shows up in an 11-year-old RV and finds out!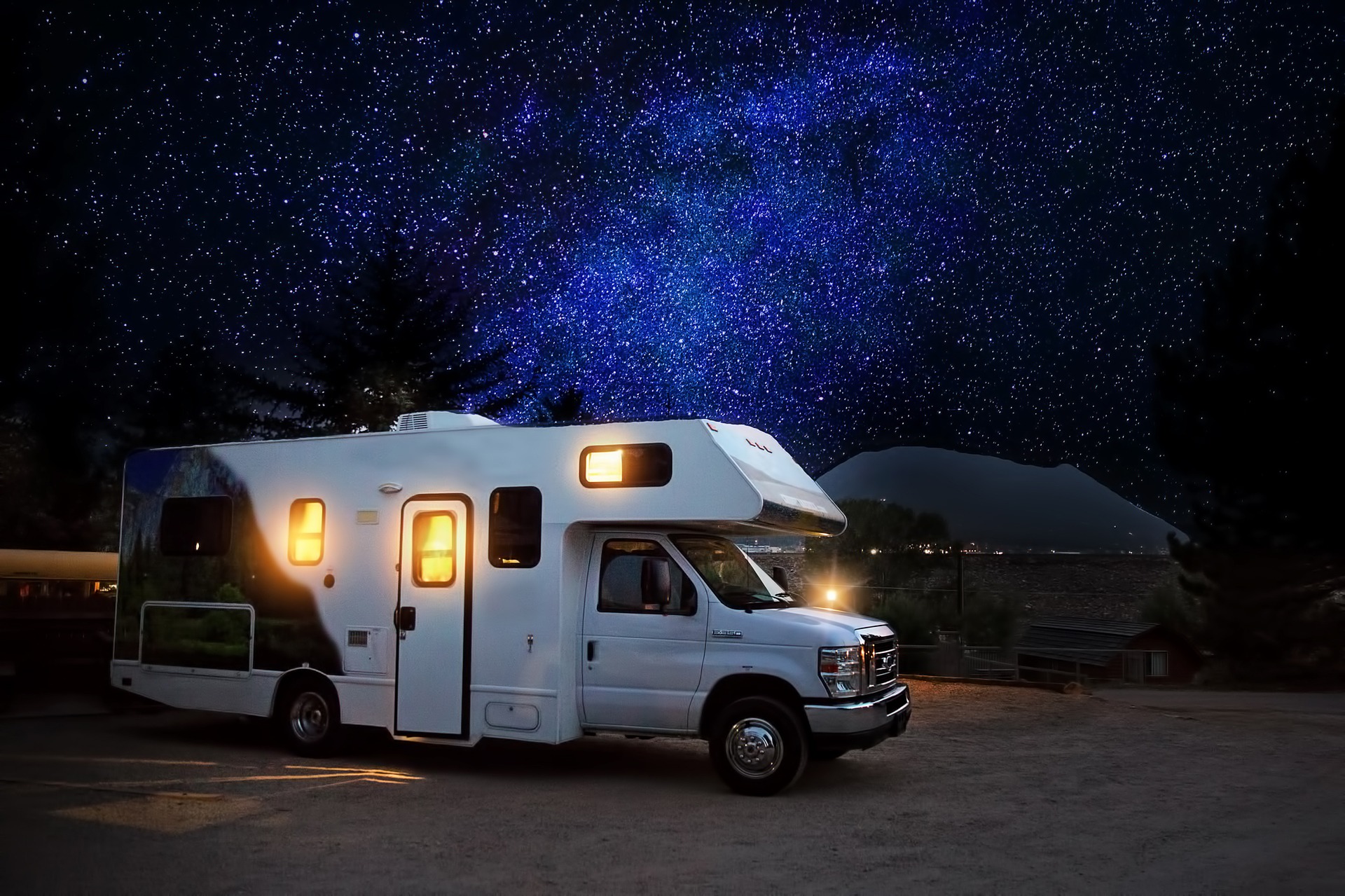 Research campgrounds thoroughly. Read reviews, look at their policies and try to get an idea of the area. We inadvertently booked a campground next to a busy freeway one time! Don't be afraid to call them and ask questions. The good ones will be more than happy to help out a potential customer.
If you only need a place to stop for one night consider boondocking (staying in a place without hook-ups). Wal-Mart parking lots are okay in a pinch, but there might be better and safer options if you plan ahead. Some people even allow travelers to park their RV's on their property overnight. For more information on that visit Boondockers Welcome.
Additional Tips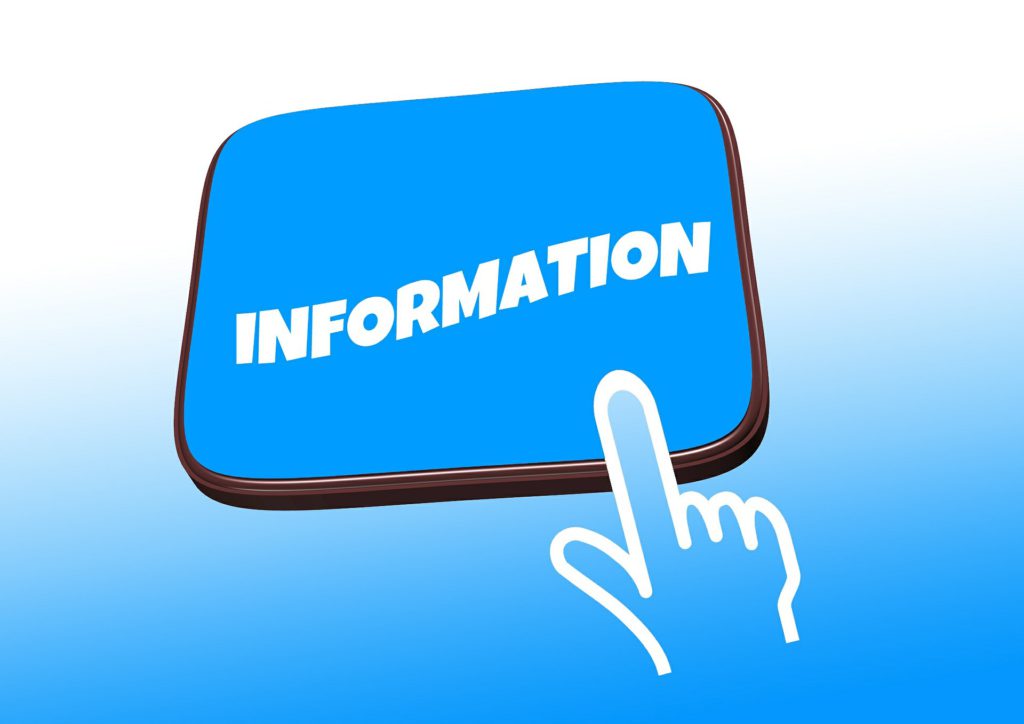 Consider campground memberships or RV clubs to save money but be careful. Decide for yourself if they are worth the money. Some popular ones are Passport America and Thousand Trails.
Purchase RV insurance. Some policies only cover the RV itself, so you might need a separate policy for your belongings.
If you're new to the RV life take smaller trips first. Get used to all the nuances of your new baby before making a big trip.
What time of year will you be traveling? If you're gone during winter, depending on where you go, you might end up having to winterize your RV to prevent problems. We decided to avoid this by coming back to Texas by winter.
What will you do with your pets? You can bring them but check the rules of the campground you will be staying at. If you have a dog that barks a lot and you are going to be off sightseeing during the day, you might want to leave your best friend back home with a babysitter. I've noticed after reading a lot of campground reviews that barking dogs seem to be one of the things people complain about (and campground management gets angry about) the most.
Make a plan for keeping your rig safe from thieves. I belong to an RV Facebook group and every week I see posts from people reporting stolen RV's. I don't want this to happen to you or us. On that note, join some RV groups. The support in these places is invaluable.
If you depend on the internet for work and for school like we do forget campground Wi-Fi. They are notorious for being terrible and we have experienced that in almost every campground we've ever stayed at. It's worth the extra expense of having your own Wi-Fi installed in your RV if you use it a lot.
Have Fun!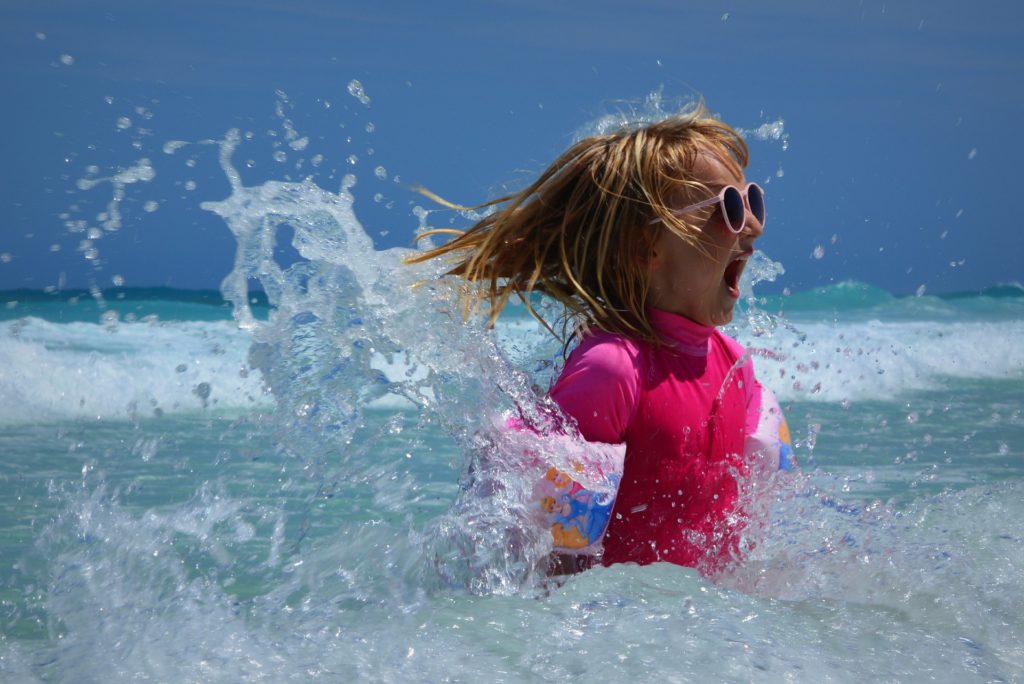 This is the most important part. With enough planning you can have a nice, relaxing road trip. Planning is the key. Nobody wants to spend their trip all stressed out. That's not a vacation! I don't know about you but there is enough day to day stress in my regular life. I don't need it while traveling too.
What are your RV travel plans? Share them with us in the comments below.