Arlington, Texas has been our home for ten years. It's been a great city in which to raise our family. If you want advice about living here send me an email and I would be happy to talk to you about that. But for the purposes of this article I'm assuming you are just coming for a visit. If so, you have made a great choice. Sure, we are smaller and not as famous as the two big cities we're tucked between, Dallas and Fort Worth, but there is a lot to do here. Here are some suggestions for things to do in Arlington Texas.
Water & Amusement Theme Parks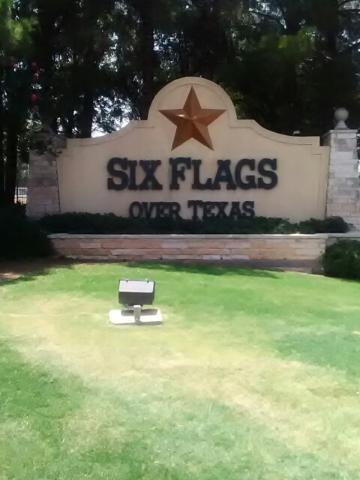 The theme parks are one of the reasons why Arlington is a good city for a family vacation.
Sports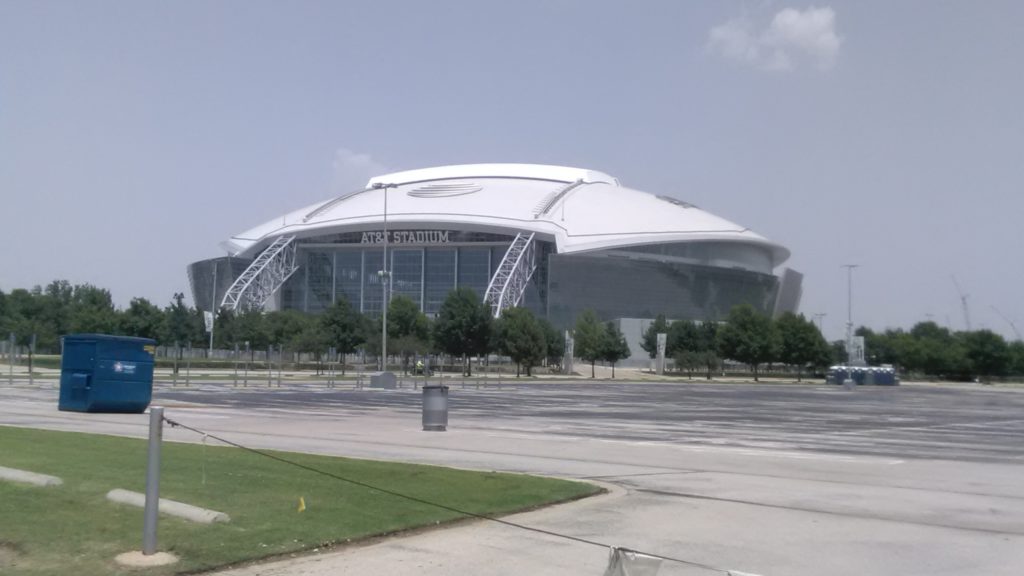 If you love sports you have to visit Arlington! After all that is what our city is most known for.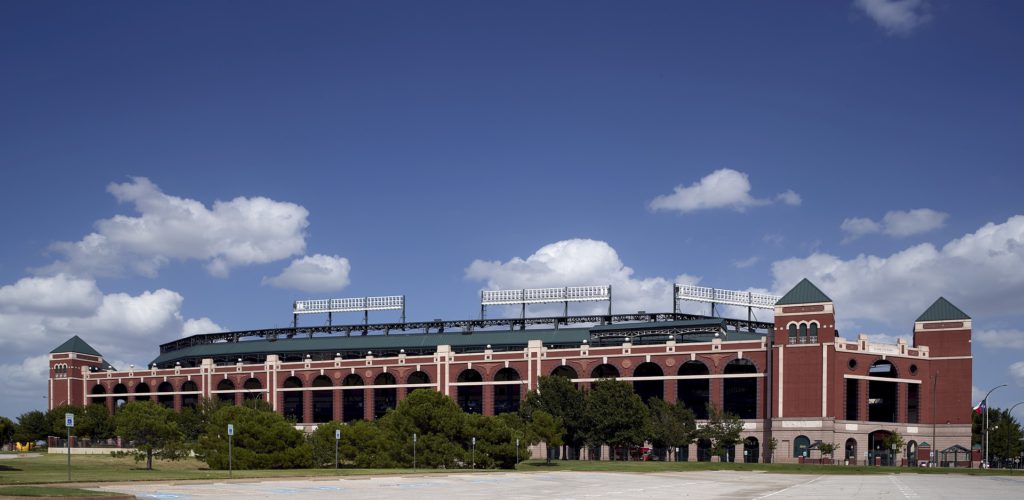 Parks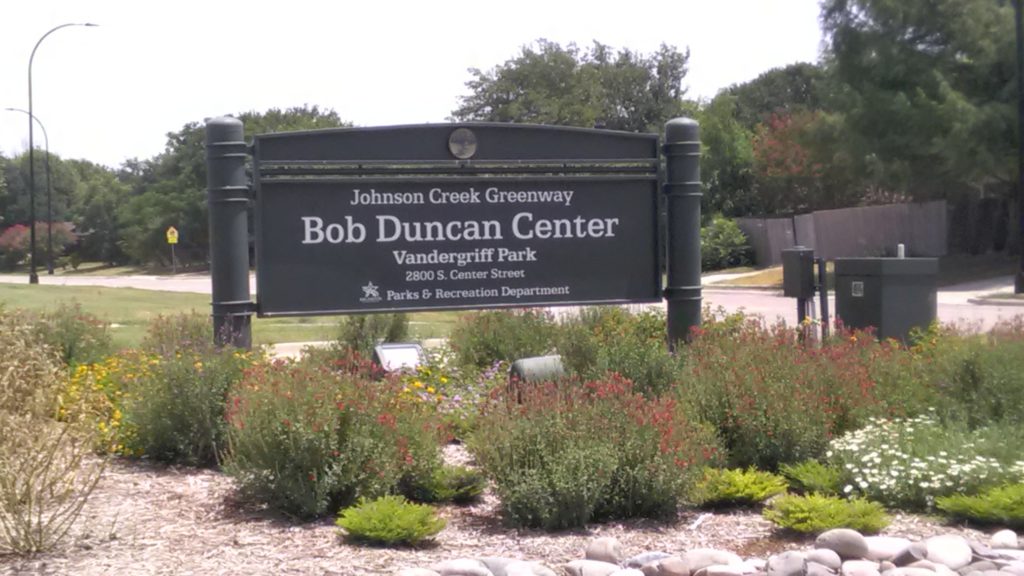 Arlington has a lot of nice, well maintained, parks. Here are just a few of them.
Historic Sites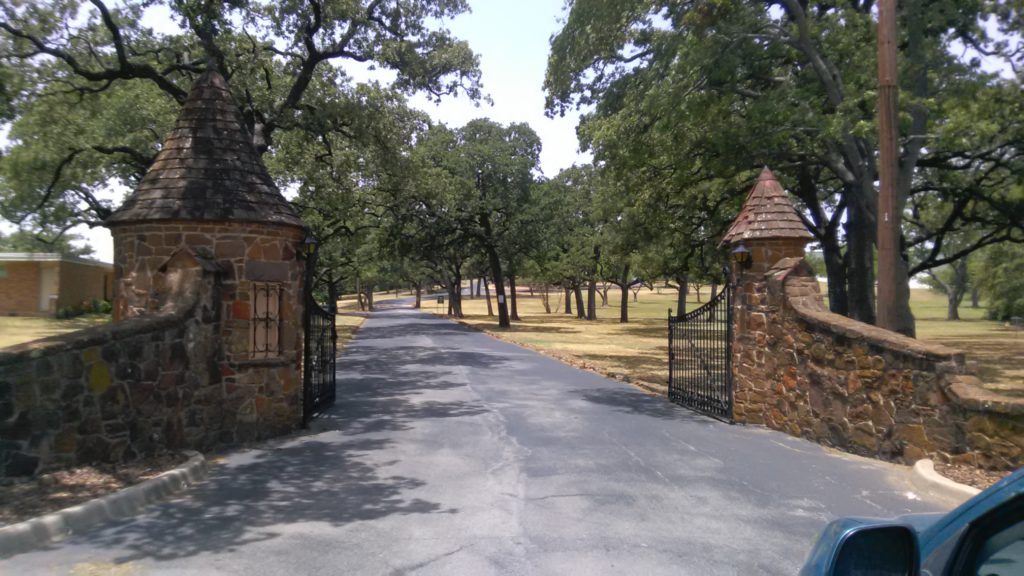 If you love historical sites as much as I do than you will probably love this part of Arlington .
Museums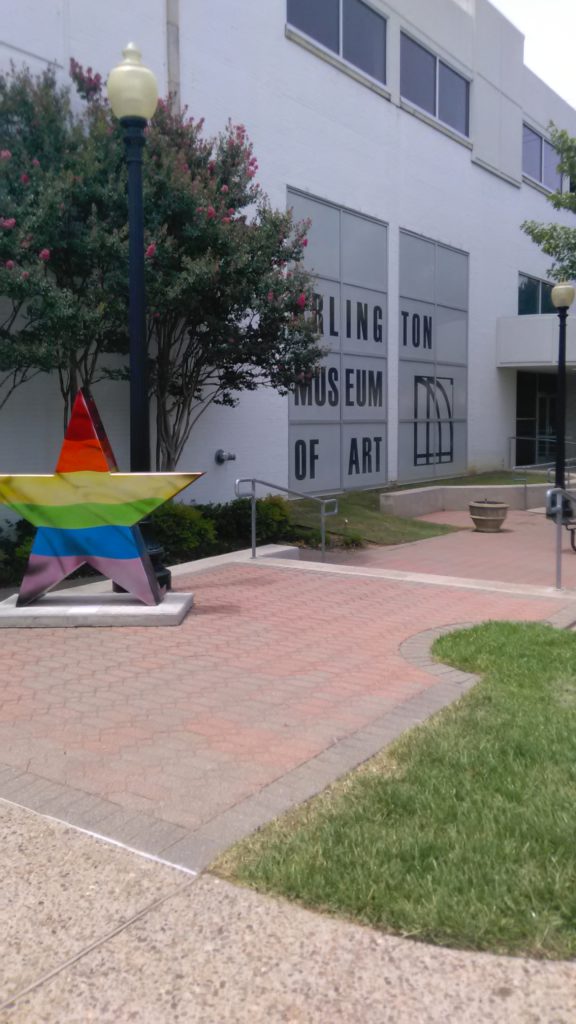 There are a lot of incredible museums in North Texas. Here are a few located in or around Arlington.
Shopping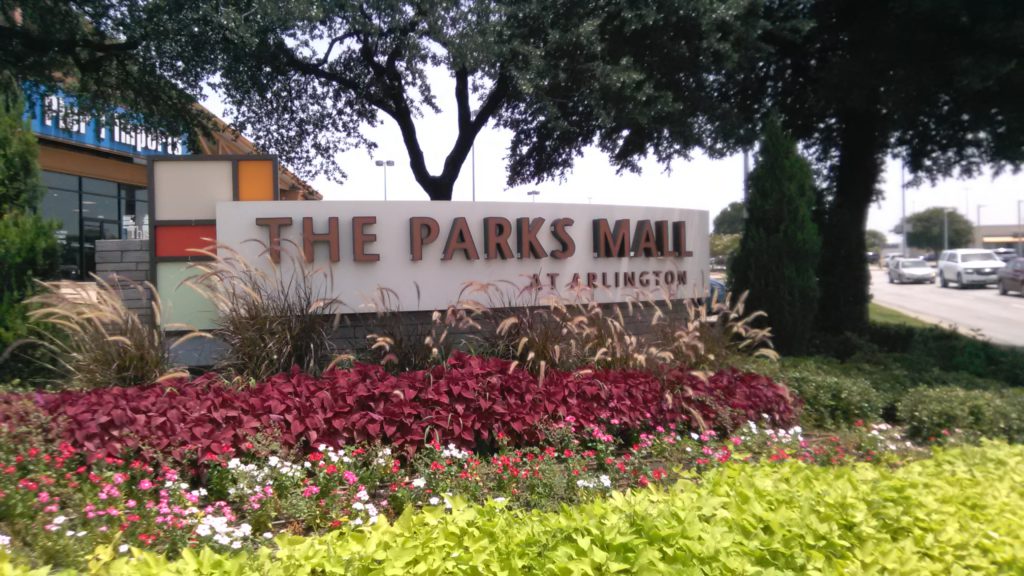 Arlington has nice shopping areas. Here are the best ones.
Entertainment Centers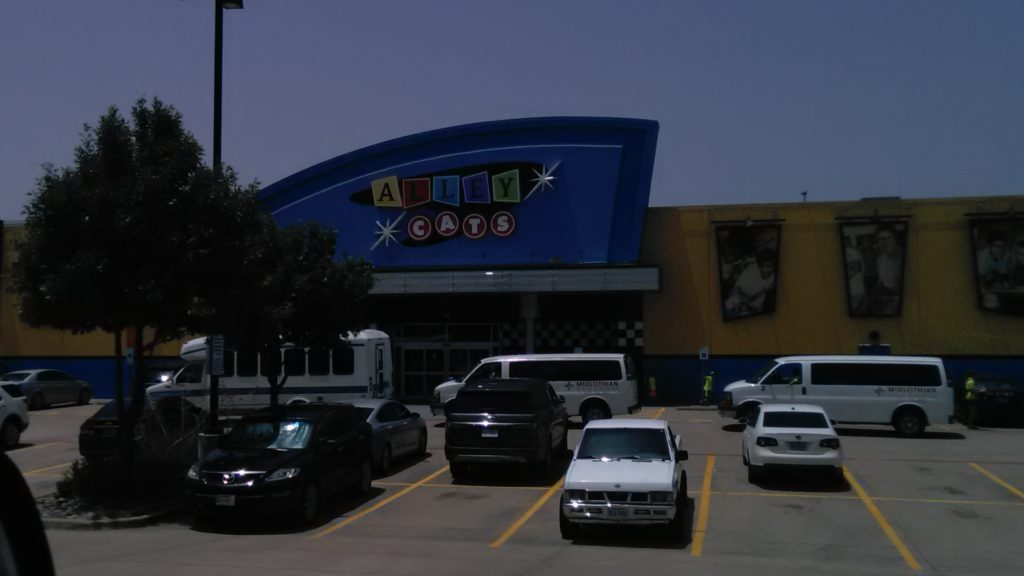 If for some reason you decided to just stay in Arlington you would never get bored. It would be impossible.Here are a few more ways to entertain the family during that family vacation.
I would like to give a special shout out to Anthony Jones who rode all over town with me helping me take most of these pictures. He's very active behind the scenes of this website (and he takes better pictures than me). He's pretty awesome. One of these days I'll get him to post something and introduce himself!
Tell us about your visit to Arlington in the comments below! Or if you have any more questions about our city get in touch with me at barbra@jonesfamilyfootsteps.com or leave a comment below. Talk to you soon!